Lady Gaga, Obamas on Vanity Fair Best-Dressed List: Who Has the Most Overrated Style?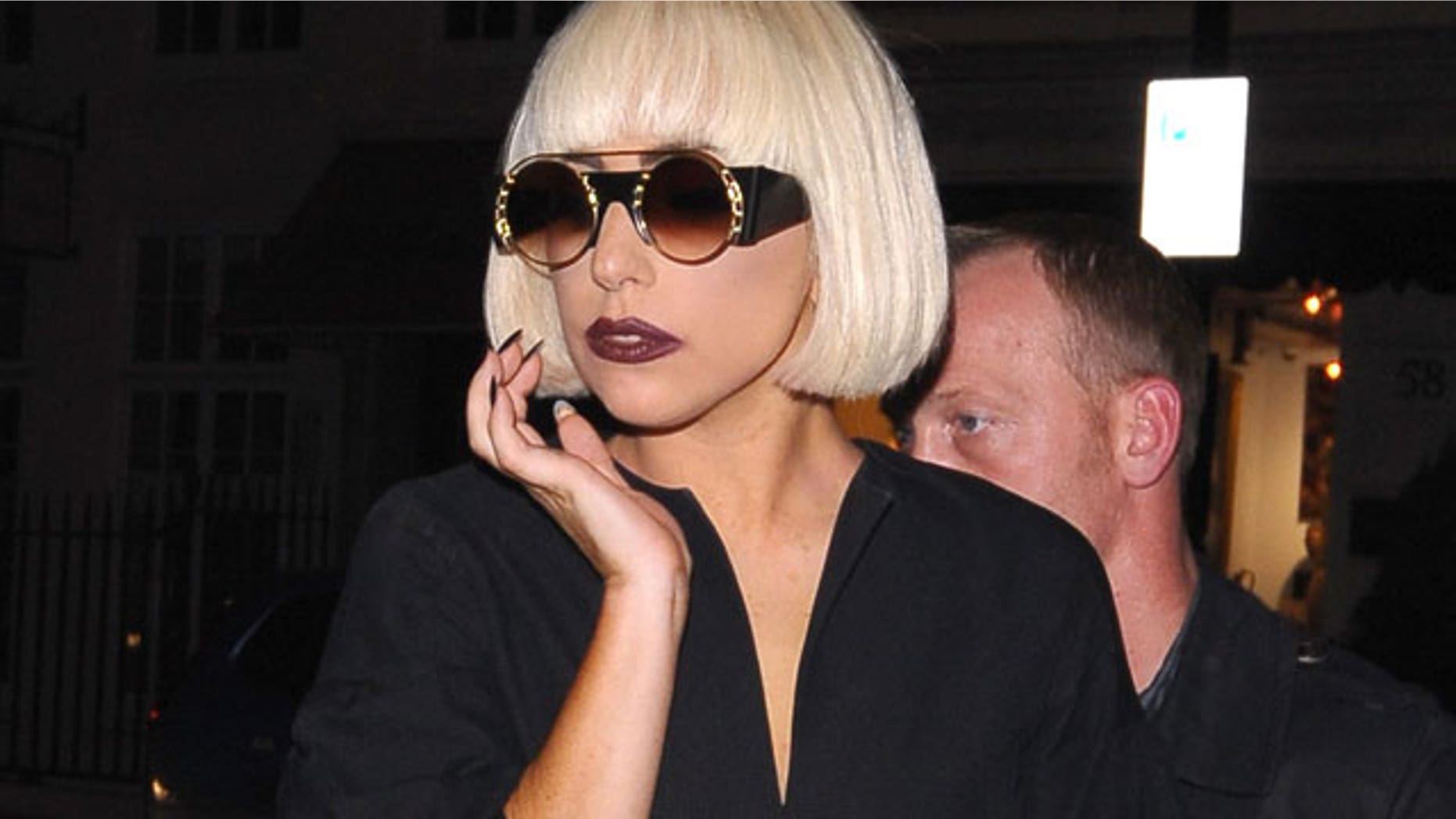 Vanity Fair has released its 72nd annual International Best-Dressed List, and some of the honorees have us dialing 911 -- to report a fashion emergency.
Like Lady Gaga, for one. Sure, she knows how to get your attention -- but is wearing a scarf over your face really fashionable? (Enter your own joke here about how covering her face HELPED Gaga win a spot on the list.)
SODAHEAD SLIDESHOW: See the celebrities with the most overrated styles.
Michelle and Barack Obama also make the list, even though the First Lady is known to wear $30 dresses and the President is often caught in "mom jeans."
Brian Williams and Colin Firth also win style kudos, even though you seldom see them in anything but staid suits and tuxes, respectively.
From the queen monster to the First Lady, let us know: Who has the most overrated style?