LA Critics name controversial 'Call Me By Your Name' best film of 2017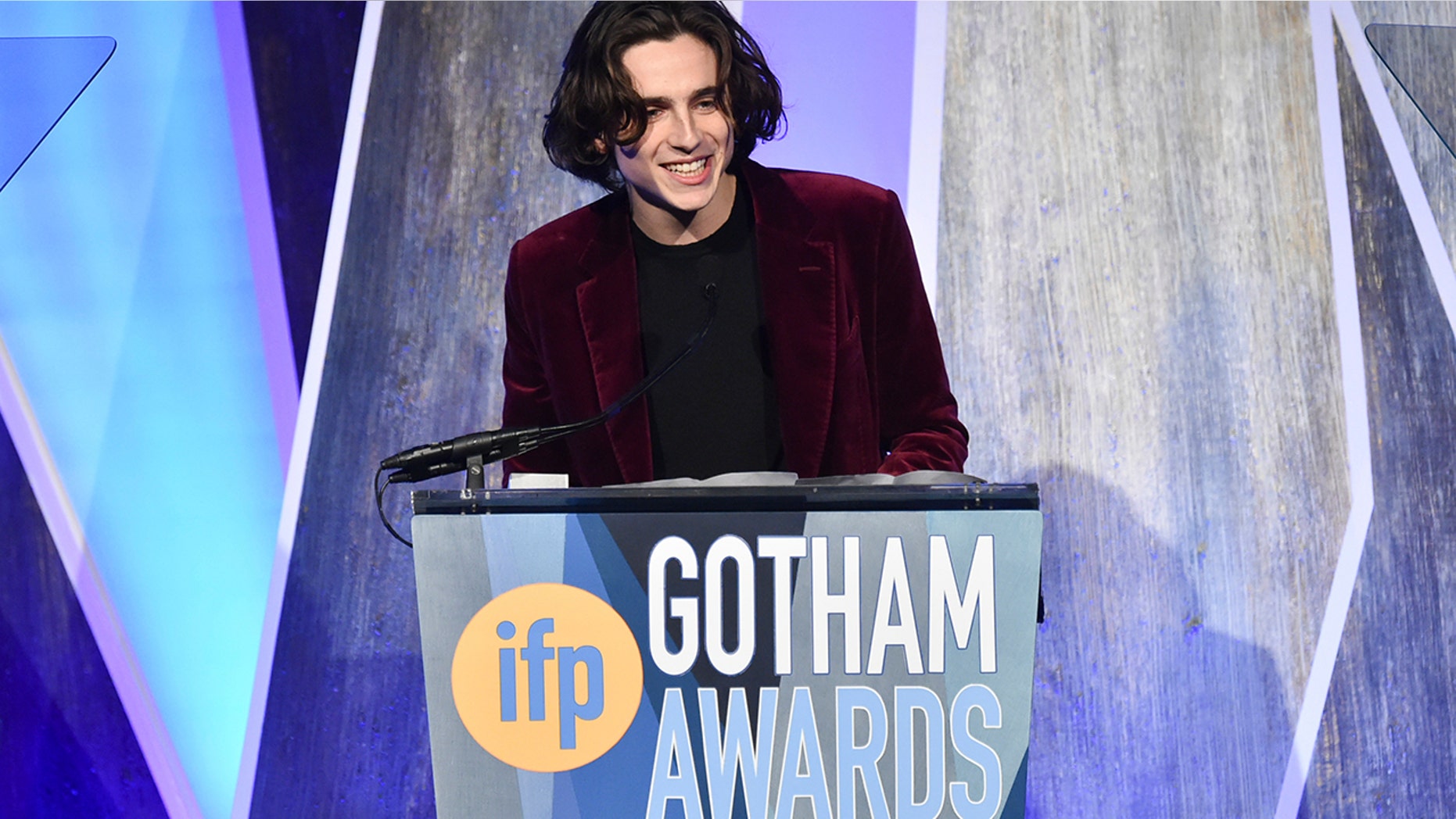 The sensual coming-of-age tale "Call Me By Your Name" was voted the best film of the year by the Los Angeles Film Critics Association.
The critics announced their awards Sunday on Twitter.
Luca Guadagnino's film about a 17-year-old's first love in northern Italy also scored breakout star Timothee Chalamet best actor. Guadagnino shared the award for best director with Guillermo del Toro for "The Shape of Water." Del Toro's Cold War-era fairytale also came away with three awards, including best actress for Sally Hawkins.
The wins further solidified "Call Me By Your Name" as an Oscar favorite. The Sony Pictures Classics release, which last week set the year's box-office record for best screen-average in its limited-release debut, also won best feature at last week's Gotham Awards. Chalamet, though just 21, has won three awards just in the past week, besting veteran names like Gary Oldman ("Darkest Hour") and Tom Hanks ("The Post").
While some critics are continuing to praise the film, others feel the depiction of a sexual relationship between an underage teenager and an adult is sending the wrong message.
Writer Chad Felix Greene said the film sends a "cultural message to teenagers to seek out adult partners and romanticize relationships they are not yet able to manage."
The film first came under scrunity when actor James Woods tweeted about it in September.
"As they quietly chip away the last barriers of decency. #NAMBLA," Woods tweeted.
The film's star Hammer tweeted back, "Didn't you date a 19 year old when you were 60.......?"
The Associated Press contributed to this report.