Kylie Jenner's boyfriend, Travis Scott, pleads guilty to disorderly conduct following daughter's birth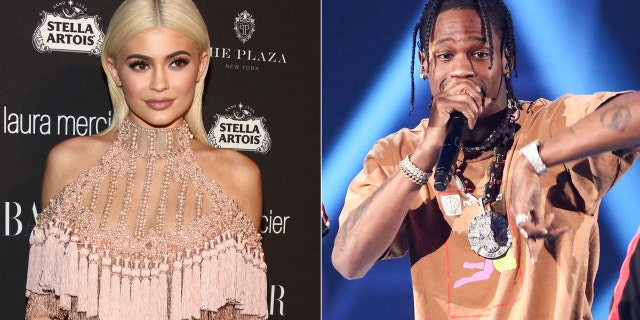 NEWYou can now listen to Fox News articles!
Rapper and new father Travis Scott has pleaded guilty to disorderly conduct following his arrest at a concert in Arkansas nine months ago.
During one of Scott's concerts in May 2017, the rapper was arrested after allegedly inciting a riot resulting in the endangerment of a minor, according to People.
A spokesman for the Arkansas Rogers Police Department told People that during the concert, Scott "encouraged people to rush the stage and bypass security protocols to ensure concert goer safety."
The spokesman continued to say that, "During the rush to the stage several people were injured, including an employee from the security company hired to help monitor and control the crowd, and a member of the police department. The injured subjects were treated at the AMP by members of the Rogers Fire Department and Mercy Medical."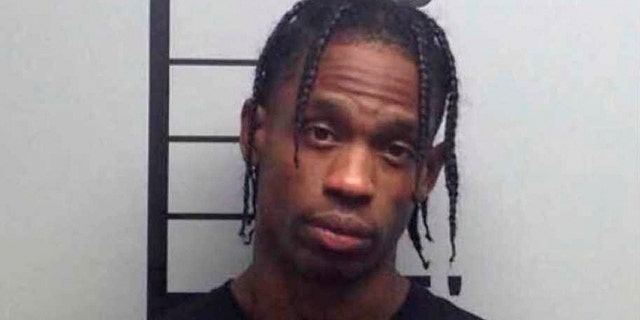 Scott's attorney, Doug Norwood, spoke with the Northwest Arkansas Democrat-Gazette and explained that even though the rapper and new father pleaded guilty to the two misdemeanors he was charged with, the charges were dismissed through plea negotiations in January and the charge for disorderly conduct is hoped to be expunged from the rapper's record.
"They overcharged him," Norwood told the local paper. "They tried to get him for inciting a riot. The video did not show any of that."
Scott's guilty plea came after the news that Jenner had broken the internet after revealing the name of their daughter in her first shared photo of the baby on Instagram.
Scott, who was charged under his real name Jacques Webster, shares the last name Webster with baby daughter, Stormi, who Jenner gave birth to on Feb.1.
Since the birth of Stormi, Jenner has shared many intimate posts on social media about her pregnancy journey. The first image of the new mom and Stormi, which Jenner shared on Instagram on Tuesday evening, has gained more than 12 million likes and 420 thousand comments.
Stars from Bella Hadid to Paris Hilton have congratulated the new mom on her baby news.