Klaus Kinski's daughter claims legendary German actor sexually abused her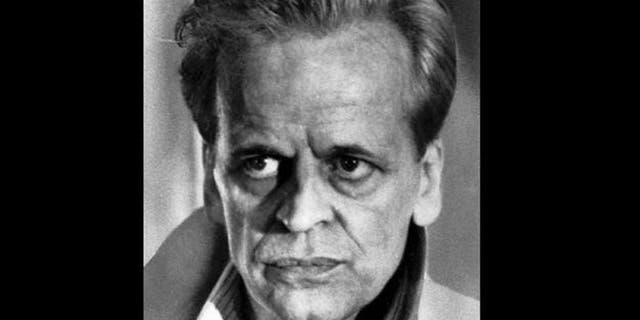 NEW YORK – German actor Klaus Kinski's daughter is now coming forward with claims her father sexually abused from the time she was five years old.

Pola Kinski made her claims in an exclusive interview with German magazine Stern, according to The Hollywood Reporter. In the interview she alleges her father raped her multiple times and violently abused her for 14 years.

Klaus Kinski, who died in 1991 of a heart attack at the age of 65, is best known for his leading roles in films like "Aguirre, the Wrath of God" and "Cobra Verde." He also had small parts in the American films "A Time to Love and A Time to Die" and "Decision Before Dawn."

Pola Kinski, 60, also details her abuse claims in an autobiography in German.

She said her father saw her "his little sex object, bedded on a silk cushion," according to The Hollywood Reporter. "I didn't want to, but he didn't care. He just took whatever he wanted."

Pola added that she is revealing her history with her father now because she is tired of Germans glorifying him.

"I can't hear it anymore: 'Your father! Great! A genius! I always liked him," she said. "The idolization has only gotten worse since his death."

Klaus Kinski detailed his search for sex in his 1988 autobiography "All I Need is Love."

He is also the father of actress Nastassja Kinski.