Kirstie Alley gets slammed by US Olympic curling team after calling sport 'boring'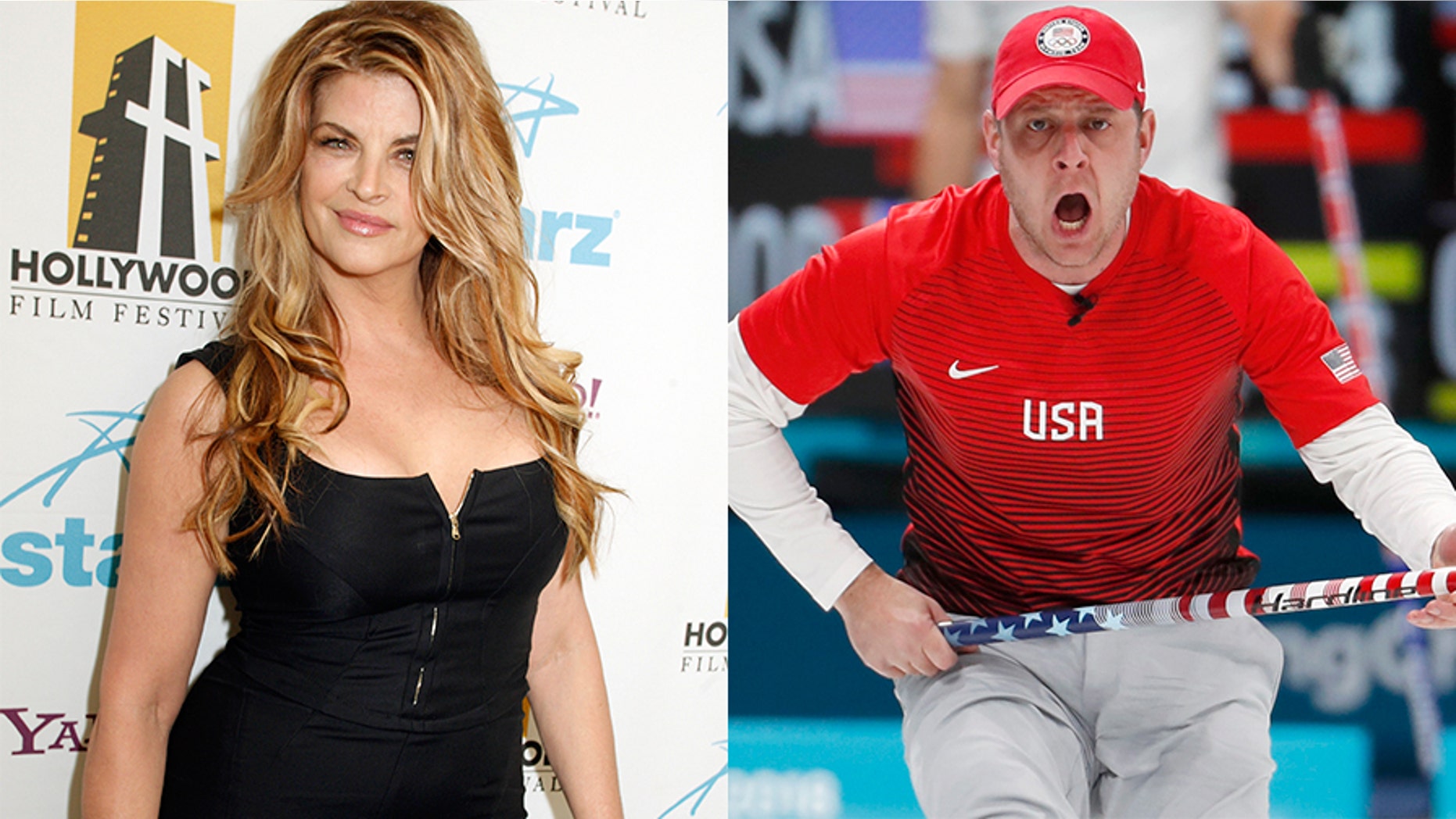 Kirstie Alley versus the U.S. curling team is the fierce competition that isn't being televised during the Olympics.
The 67-year-old took to Twitter Monday night where she labeled the sport "boring," prompting Team USA's John Shuster to slam the actress and her seemingly less than desirable filmography.
"Im not trying to be mean but……Curling is boring," wrote Alley.
"We're not trying to be mean either but your movies weren't exactly riveting theater Kirstie. #justsaying #curling #rockit #TeamUSA," fired back Shuster a few hours later.
FULL FOX NEWS OLYMPICS COVERAGE
Page Six reported Shuster, 35, first competed at the Torino winter games back in 2006 where he was awarded the bronze medal for curling. Both men and women will have a chance to win the gold medal on Saturday, Feb. 24.
Alley, who shot to fame as Rebecca Howe in "Cheers" among other roles, last appeared in the 2016 TV series "Scream Queens" as Ingrid Hoffel.
"Another day to try to be as 'sensitive' as possible to not offend anyone anywhere anytime… about anything .. lmfao .. GOOD LUCK," she tweeted on Tuesday.
But it looks like Alley is backpedaling after her initial statement.
"Ok I'm gonna give it another chance!" she wrote. "My son loves watching Curling! He doesn't love figure skating which I do so we can make each other give 2nd chances today!!"