Kim Kardashian reportedly refuses to sit next to Joan Rivers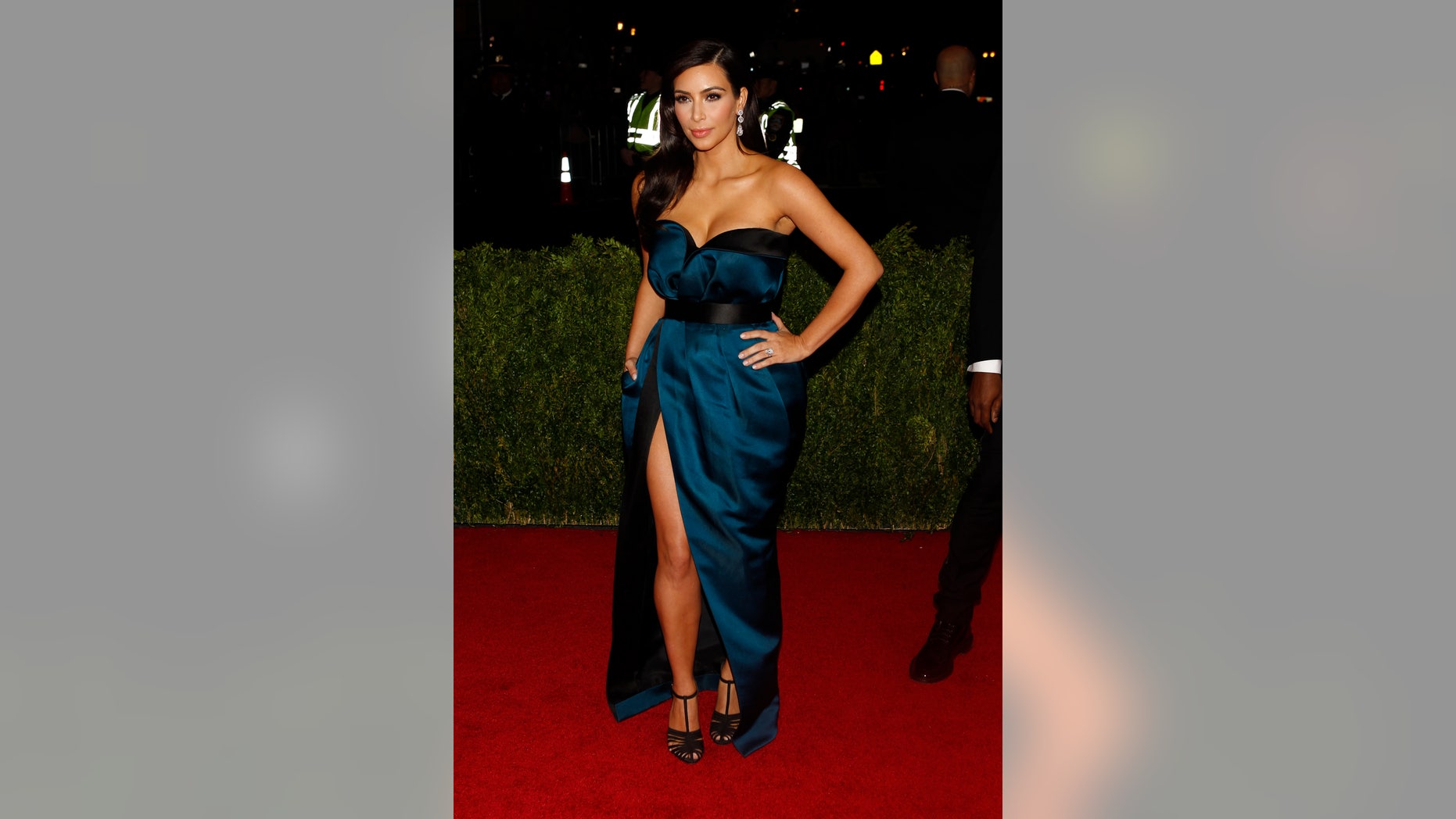 We're guessing Joan Rivers won't be invited to the wedding. A source told Us Weekly that Kim Kardashian was seated next to the comedian during the NBC cable upfronts in New York on Thursday, May 15, but asked to have Rivers removed because of the many times the "Fashion Police" host has poked fun of the Kardashian family.

"Khloe and Kim were seated next to Joan Rivers, but they had them move her," a source dished to Us. "The 80-year-old recently made fun of Kim and Kanye West's daughter, North West, even going as far as to call the 11-month-old "ugly."

"Kim and Khloe both don't want drama and can't fake it anymore with Joan, so they asked the staff to keep them separate," continued the source.
Apparently the request was not an easy one to pull off and required "a juggling act."
An E! Spokesperson denied the story.