Kim Kardashian in Talks to Appear Alongside John Travolta in John Gotti Biopic, Reports Say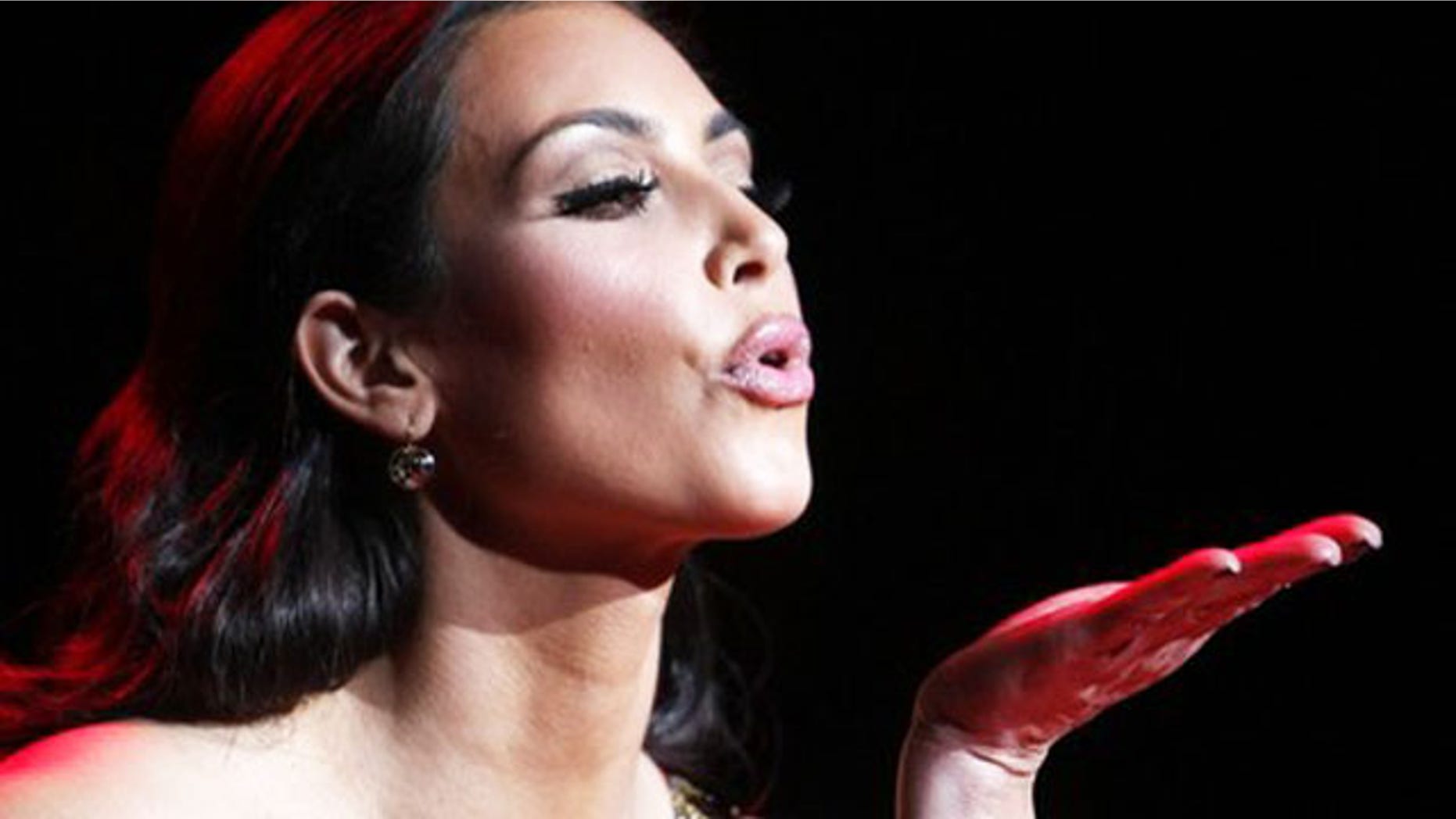 Kim Kardashian may dominate the small screen as television's biggest reality star, but the voluptuous star is reportedly in talks to move to the big screen.
According to a report from TMZ, Kardashian is in talks to star in the new John Gotti biopic, starring John Travolta. The 30-year-old hasn't signed any papers yet, but is reportedly in consideration to play one of the mobster's daughters-in-law.
While Armenian by birth, Kardashian could easily pass for Italian to play Kim Gotti, who was married to John Gotti's son, John Gotti Jr. Oscar-nominated star James Franco is reportedly in talks to play the role of Junior.
A friend of Kardashian's confirmed the news to Us magazine, saying "Kim is in talks to do the movie."
It's not Kardashian's first time appearing on the big screen. In 2008, she appeared in the spoof "Disaster Movie," alongside Vanessa Minnillo. She has also guest-starred on "CSI: NY" and "Beyond the Break."