'Kill Bill' producer Lawrence Bender denies Uma Thurman car crash 'cover-up'
"Kill Bill" producer Lawrence Bender denied Uma Thurman's claim that he covered up a vehicle crash on the movie set, but apologized to the actress and said he regretted the pain she suffered after the incident.
Bender told The Hollywood Reporter in a statement Wednesday that he "deeply regrets" the pain that Thurman suffered from the crash. Thurman detailed the incident to the New York Times, saying she was forced to do the car stunt on "Kill Bill" despite her reservations.
"I deeply regret that Uma suffered the pain she has, both physically and emotionally, for all of these years from the accident that occurred on the set of 'Kill Bill,'" Bender said in a statement. "The safety of the professionals who work on the movies I produce is vital to me and I never want to let anyone down."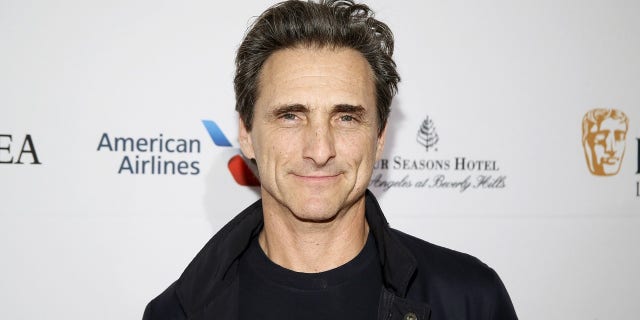 Thurman released the video of the Mexico car crash on Monday and named three people who were to blame, including Bender. She said "THE COVER UP after the fact is UNFORGIVABLE."
UMA THURMAN'S 'KILL BILL' CRASH COULD HAVE RESULTED IN 'DECAPITATION,' STUNT EXPERT SAYS
The producer responded to the accusation and insisted he didn't attempt to bury the incident.
"I never hid anything from Uma or anyone else nor did I participate in any cover up of any kind — and I never would," Bender said.
"I was informed of Uma's feelings in regard to this incident a few months ago and have done my best over this time to get as much verifiable information from all of the relevant sources that I could and shared it with Quentin [Tarantino]. I wanted to make sure she had all of the answers she had been seeking," he added.
DIANE KRUGER DEFENDS QUENTIN TARANTINO FOR 'INGLOURIOUS BASTERDS' CHOKING SCENE
Bender concluded saying he has "great respect" for Thurman.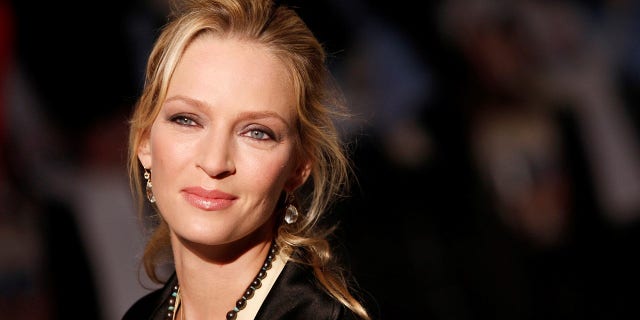 Thurman recalled the moment the car hit the palm tree: "The steering wheel was at my belly and my legs were jammed under me. I felt this searing pain and thought, 'Oh my God, I'm never going to walk again.'"
Thurman said she suffered permanent neck and knee damage.
Tarantino also expressed regret on the incident but pushed back on the actress' claims that he had forced her to do the stunt.
"I'm sure I wasn't in a rage and I wasn't livid. I didn't go barging into Uma's trailer, screaming at her to get into the car," Tarantino told Deadline earlier this week. "I can imagine maybe rolling my eyes and thinking, we spent all this money taking this stick shift Karmann Ghia and changing the transmission, just for this shot."