Kid Rock under fire for posing with dead cougar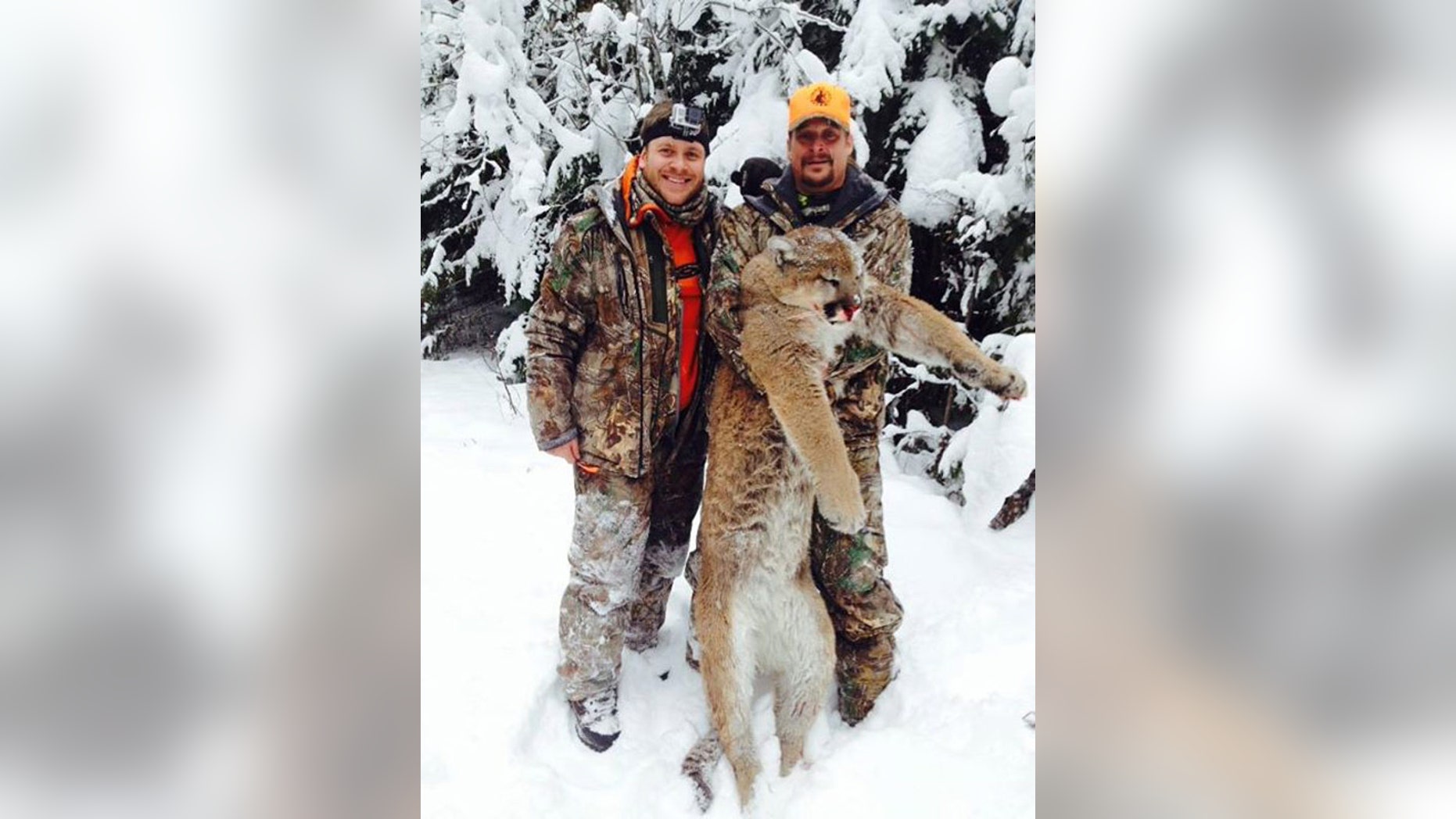 Kid Rock came under fire from fans and animal rights groups for posing for a picture on Facebook with a cougar he presumably killed on a hunting trip.
Fellow rocker and National Rifle Association member Ted Nugent shared the photo and praised the "Born Free" singer for, "for saving all those muledeer elk & livestock by whacking this magnificent mountain lion."
While some fans shared their support for the singer, others were upset that Rock proudly posed next to the dead animal.
"I am 100% for killing to eat but I am 100% against trophy killing. Kill it and grill it, or leave it alone," one user commented.
Another said, "This was an unnecessary death of a majestic big cat."
Animal rights group People for the Ethical Treatment of Animals chimed in.
"It's obvious that not everyone has evolved mentally and emotionally when you see someone grinning after gunning down another living being who was busy minding his or her own business and living life," PETA's U.S. Senior International Media Director Ben Williamson said. "These days, only the very smallest percentage of people find it acceptable in any way to support blood sports like trophy hunting."
A rep for Kid Rock did not immediately return FOX411's request for comment.