Khloe Kardashian says brother Rob struggling with his weight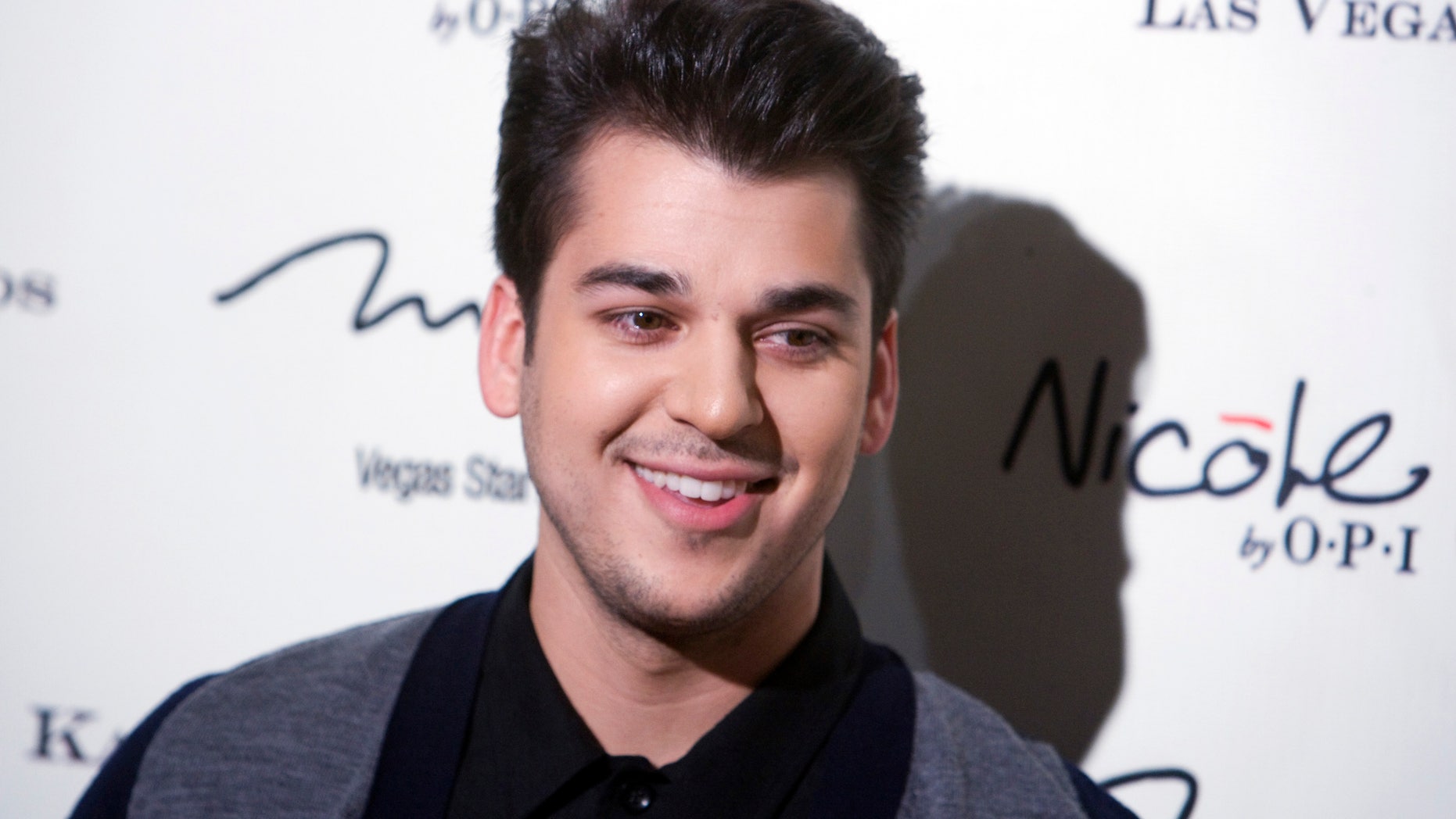 Khloe Kardashian keeps on losing weight – she's shed another 13 pounds – but admits it's a little harder for her brother Rob. In an interview with E! News the reality star says it's more difficult for him to stay motivated.

"Rob definitely has his ups and downs, and he's been struggling for the past year and a half, maybe two years, which I think we've all had those times in our life," Khloe said of her younger brother, who has been battling weight gain and depression.
"For the last week, he's been doing better, but I want Rob to do [better] consistently forever. So right now I'm really proud of him. He's been working out a little and trying to get his groove back. And he acknowledges it! He's aware that he's very introverted and of course not the way he used to be. I think being aware is probably the best thing."
The siblings live together and Khloe says she attempts to motivate him daily.
"Some days are great and some days he's in his mood. Right now he's good," she said of her 28-year-old brother adding that for "10 days straight" he was going on hikes with her, Kim Kardashian, and their brother-in-law Kanye West. But then, suddenly, "he just didn't want to anymore," she said. "I want to encourage him," Khloe continued, "but I don't want to push him too hard."
And as for Khloe's weight loss regime she says, "I try to work out five days a week." She's also changed her eating habits.
"I used to not watch what I ate. I would just kind of eat whatever. I was realizing, 'I work out all the time. Why can't I drop this weight?' It's really food. So I started dieting a little. I don't eat dairy anymore—or I try not to, because I'm addicted to cheese!"