Khloe Kardashian brings celebrities to dinner for talk and games with new show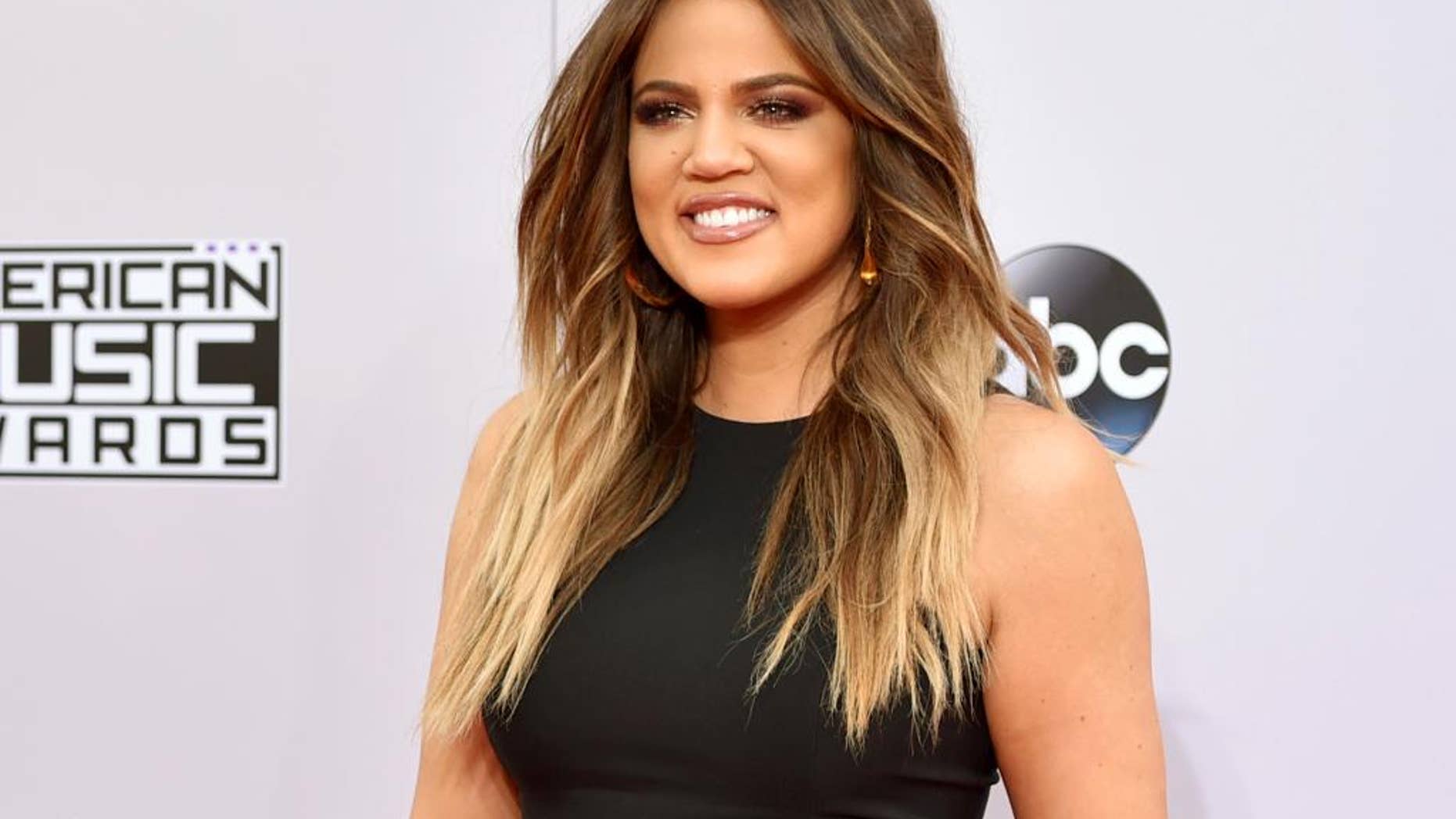 The Kardashian TV footprint is expanding yet again.
The FYI channel says Khloe Kardashian will host and produce a "hybrid" talk series titled "Kocktails With Khloe."
Kardashian will be joined in the kitchen and at the dinner table by celebrity guests and friends for conversation, cooking and party games, FYI said Tuesday.
She's been part of her family's TV empire in shows including "Keeping up With the Kardashians" and "Khloe and Lamar," which featured NBA player Lamar Odom.
"Kocktails With Khloe" is set to debut in late 2015.
The news of Kardashian's new shows comes on the heels of reports that she has finalized her divorce from Odom. The two were married in 2009 and separated in 2013 after reports began surfacing that Odom struggling with addiction and other issues.
The Associated Press contributed to this report.