Kevin Bacon still has trouble handling his finances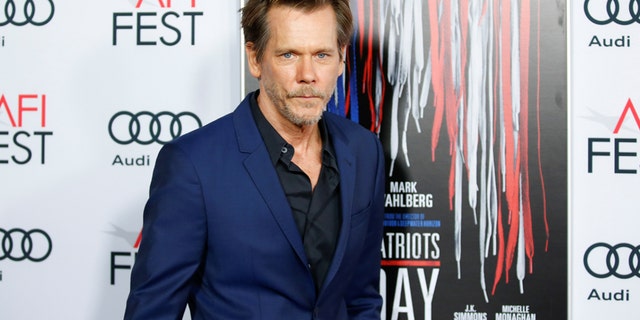 He may bring home the bacon, but he has trouble keeping it.
Kevin Bacon, who fell victim to Bernie Madoff, still struggles to keep his finances in check.
The actor telling Wealthsimple his "parents weren't wealthy" and "they didn't really teach us much about money."
The actor recalled moving to New York City without any cash in his pocket and quickly picked up any job he could get. The actor worked as a busboy, waiter and worked in a warehouse before breaking into acting.
"It took me a long time to come around to the idea that you have to have a kind of responsibility with money, to keep an eye on it. To a certain extent, I still kind of struggle with it."