Kesha returns with single 'Praying;' her first new music in 4 years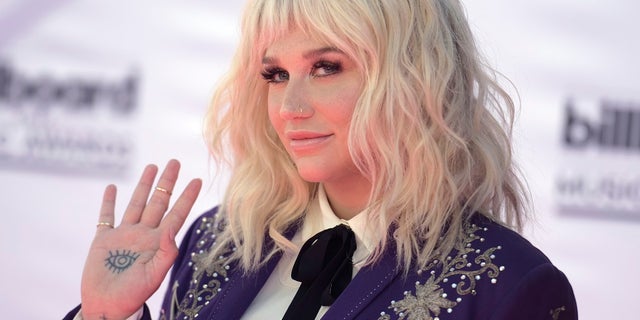 Kesha, released a new single Thursday, marking her first new music in four years and since her widely publicized legal battle with former producer, Dr. Luke, whom she accused of sexually assaulting and harassing her.
Kesha has debuted "Praying," the lead single from "Rainbow," her first album since 2012's "Warrior."
The song, which was co-written by Ryan Lewis, a DJ and producer known for collaborating with singer Macklemore, features lyrics about overcoming adversity.
PATTON OSWALT ANNOUNCES ENGAGEMENT
On Thursday, Kesha tweeted: "Praying is here. I hope this song reaches people who are in the midst of struggles." She also included a link to her essay on Lenny Letter, an online newsletter produced by actress Lena Dunham and writer Jennifer Konner.
In the essay, Kesha said the song is "about coming to feel empathy for someone else even if they hurt you or scare you."
"It's a song about learning to be proud of the person you are even during low moment when you feel alone," the singer continued. "It's also about hoping everyone, even someone who hurt you, can heal."
At the end of her essay, Kesha said the album "is me. The most raw and real art I have ever created, and now it's my gift to you."
ANDREW GARFIELD: 'I AM A GAY MAN RIGHT NOW JUST WITHOUT THE PHYSICAL ACT'
Dr. Luke, 43, whose real name is Lukasz Gottwald, has denied Kesha's allegations. The singer sued the producer and songwriter in 2014 alleging that he "drugged, raped and verbally, physically and emotionally abused her for years," according to People.
In Feb. 2016, New York Supreme Court Justice Shirley Kornreich denied Kesha's request for a preliminary injunction. The order would have allowed her to end her collaboration with Dr. Luke and also would have revoked her contract with Sony Records.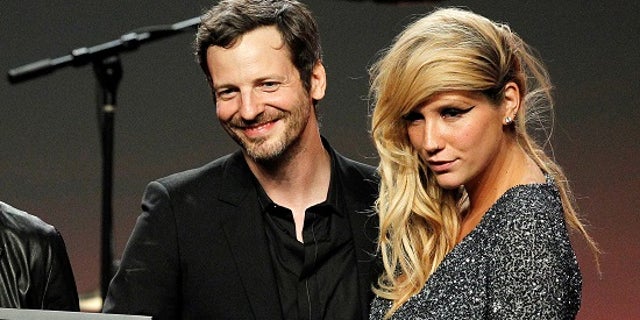 In April 2016, Judge Kornreich rejected the singer's claims against the producer.
But the legal battles did not end there for Kesha. In return, Dr. Luke sued Kesha for defamation and a breach of contract and also sued the singer's mother for libel. In March, Judge Kornreich denied another lawsuit Kesha filed against the producer, according to Rolling Stone.
"Rainbow" is due out on Aug. 11 and features appearances by Dolly Parton, Eagles of Death Metal and the Dap-Kings.
The Associated Press contributed to this report.