Kendall Jenner birthday bash included stripper, spanking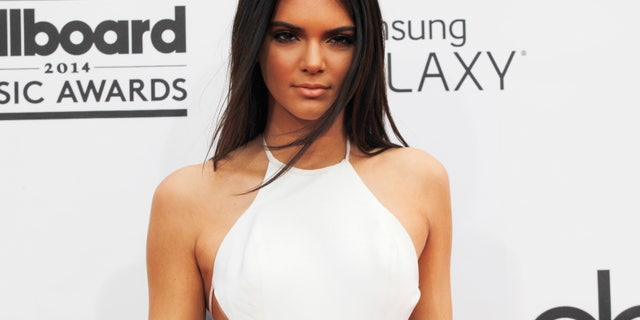 Kendal Jenner's 19th birthday party was not for the faint of heart.
It seems the model takes after her older Kardashian sisters—meaning, she knows how to throw a wild party. The star-studded bash on Monday night was complete with a stripper who spanked the birthday girl in front of her guests.
TMZ posted a video of 19-year-old Jenner bent over as a stripper, who is dressed as a cop, spanks her.
Jenner wore gray pants and a teeny crop top for her party, and she was snapped wearing a sailor hat in several pics.
In another video posted by TMZ, Khloe Kardashian is seen getting cozy with her ex-boyfriend French Montana. The two were caught grinding to music and getting close.
Kardashian sent out an angry tweet shortly after the videos hit the web.