Kelsey Grammer Wants to Split Up His Two Kids with Camille Donatacci, Reports Say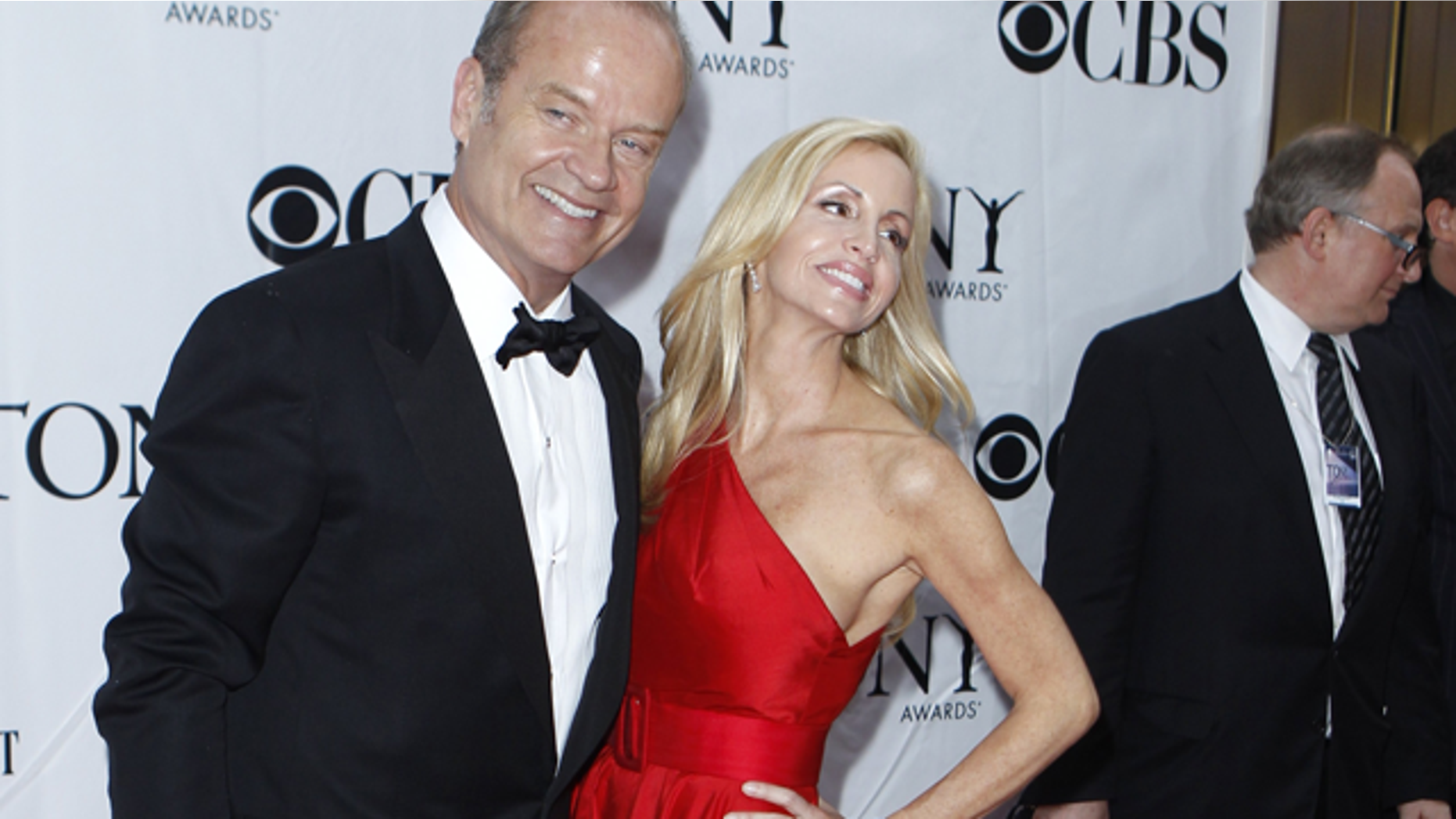 Kelsey Grammer's ex-wife Camille Donatacci filed for sole custody of the couple's two children on Thursday.
Now  reports say the reason Donatacci wants sole custody is that Grammer wanted to split up their kids, taking their son, while leaving their daughter with his ex.
According to multiple reports, court documents dated April 29 show Kelsey wanted primary custody of son Jude, six, and proposed Camille have primary custody of daughter Mason, nine.
Grammer and his fourth wife, Kayte Walsh, live in New York. Donatacci lives in Beverly Hills, California. (She starred on the last season of 'The Real Housewives of Beverly Hills.')
The documents also state that both parents "shall share joint legal custody of both children.'
In her filing Thursday, Donatacci claims the actor is trying "to create a false impression to the media and to wrongfully disparage" her.
"She will continue to fight aggressively to keep her kids," a source close to Donatacci told People magazine.
"Kelsey's not been civil. [Camille] has tried to reach out without lawyers on multiple occasions and been rebuffed," the source added.
Grammer's lawyer told TMZ that "Kelsey's priority is to protect both of his children and he will not make further comment, except that their statement is inaccurate."
Donatacci filed for divorce in July 2010 citing "irreconcilable differences."
After Grammer, 56, petitioned a judge to expedite the divorce, he married his British girlfriend Kayte Walsh, 29, in February.
Grammer has two other children from previous relationships. He announced in August 2010 that he and Walsh were expecting a child but Walsh suffered a miscarriage the following month.