Kelsey Grammer to star in Fox's new legal drama 'Proven Innocent'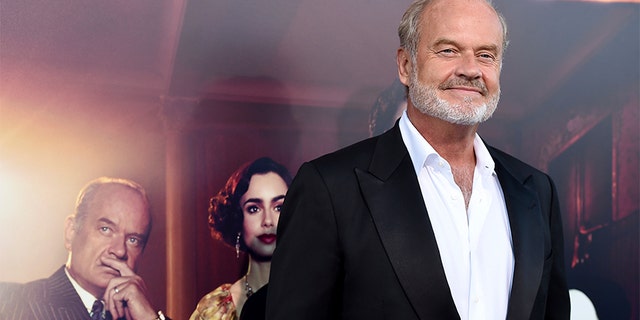 Fox News can confirm that Emmy and Gloden Globe Award winner Kelsey Grammer will join Fox's new legal drama "Proven Innocent" in the series scheduled for a midseason launch.
The "Frasier" alum and openly outspoken conservative Hollywood powerhouse will take over Brian D'Arcy's character, Gore Bellows. The character is a "hard-as-nails and tough-on-crime state's attorney, who goes up against an underdog legal team committed to reopening investigations to exonerate the innocent who were 'proven' guilty."
"The subject matter is very timely and worth exploring; I am excited to be a part of that," said Grammer.
The announcement of Grammer's involvement in the show comes on the heels of President Trump invoking his pardoning power in a spree of exonerations for Dinesh D'Souza, as well as a potential pardons for former Illinois Gov. Rod Blagojevich and DIY expert Martha Stewart.
The well-rounded actor joins a cast that also includes Vincent Kartheiser, Nikki M. James and Russell Hornsby.
Grammer is known for his role as Dr. Frasier Crane on comedy series "Cheers" and "Frasier," however his most recent projects include "Boss," "The Last Tycoon" and American animated series "Trollhunters" on Netflix.
Grammer's recognitions are vast and include six Primetime Emmy Awards, three Golden Globe Awards as well as a SAG Award. He holds an unmatched 18 Emmy nominations, eight Golden Globe nominations, 16 SAG nominations and a Tony nomination for his theater performances.