Kelsey Grammer: 'Being a Republican in Hollywood is easy' for him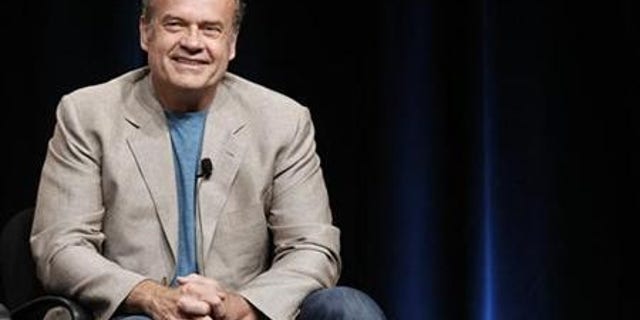 Kelsey Grammer might be in the Hollywood minority when it comes to his political convictions, but he's learned to just roll with the punches.
"You always have to do that, like I've said, but being a Republican in Hollywood is easy for a guy like me because I was such a revolutionary," he told FOX411's Pop Tarts column at the Weinstein Golden Globes post-party, after picking up the top TV acting honors for his work in the political drama "Boss." "As soon as somebody tells me how I'm supposed to think, I'm going the other way."
And although his critically acclaimed, yet lightly watched drama series on Starz explores the brutal side of politics (Grammer plays a town mayor with a secret degenerative brain disorder and is thus unable to trust himself, his family or his closest allies), the star actor is confident real life politics isn't as cutthroat.
"I think what's interesting about our show is that it explores how really nasty it could be," Grammer continued. "And I hope it isn't."
So far, Grammer is akeeping an open mind about who he's going to back in the 2012 election.
"I haven't decided yet," Grammer said.
Deidre Behar contributed to this report.