Kelly Ripa and Husband Announce Reality TV Show on the Secret Lives of Soap Opera Stars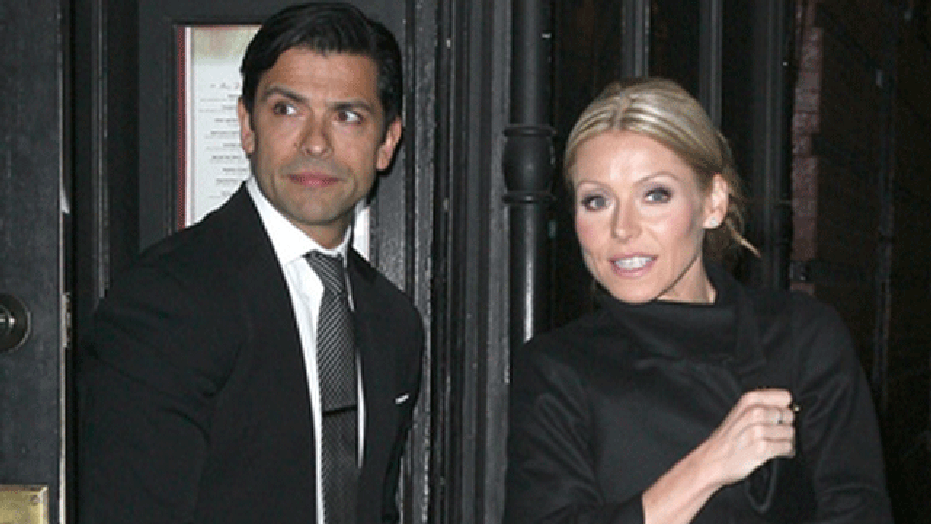 LOS ANGELES – Talk show host Kelly Ripa and husband Mark Consuelos will produce a reality show about the off-screen antics of soap opera stars, E! announced Thursday.
The eight-episode series, "Dirty Soap," will follow six soap stars and give a "titillating look at these stunning thespians as they navigate high-profile careers during pivotal moments in the industry and deal with their own real-life drama," according to a statement.
The series on the NBC-owned cable network will premiere September 25.
"Having met on the soaps we know all too well how much work and dedication it takes," said Ripa and Consuelos, who fell in love in 1995 as co-stars on "All My Children."
The couple married in 1996 and have three children.
Through their joint partnership, Milojo Productions, they have produced several docu-series for TLC and recently sold a scripted, workplace comedy to ABC.