Keith Emerson of Emerson, Lake and Palmer dies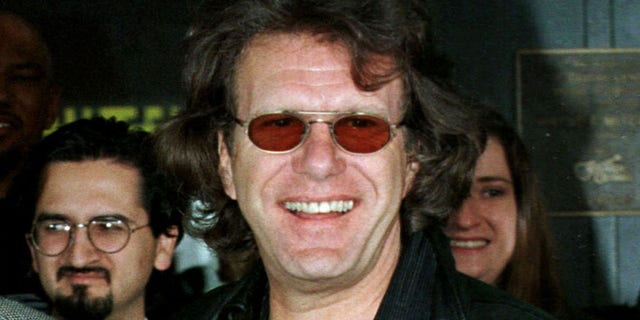 NEWYou can now listen to Fox News articles!
Keith Emerson, one of the founders of the progressive rock band Emerson, Lake and Palmer, died on Thursday in Santa Monica, Calif.. He was 71.
Bandmate Carl Palmer released a statement through his publicist on Emerson's death.
"I am deeply saddened to learn of the passing of my good friend and brother-in-music, Keith Emerson. Keith was a gentle soul whose love for music and passion for his performance as a keyboard player will remain unmatched for many years to come," Palmer wrote. "He was a pioneer and an innovator whose musical genius touched all of us in the worlds of rock, classical and jazz. I will always remember his warm smile, good sense of humor, compelling showmanship, and dedication to his musical craft. I am very lucky to have known him and to have made the music we did, together. Rest in peace, Keith."
The band said fans could leave condolences on their official Facebook page.
Emerson played keyboards for the band, whose hits include "Fanfare for the Common Man" and "From the Beginning." Emerson, Lake and Palmer formed in 1970, broke up in 1979, and reformed in the early 1990s, releasing nine albums in total.