Katy Perry says she's taking a break from music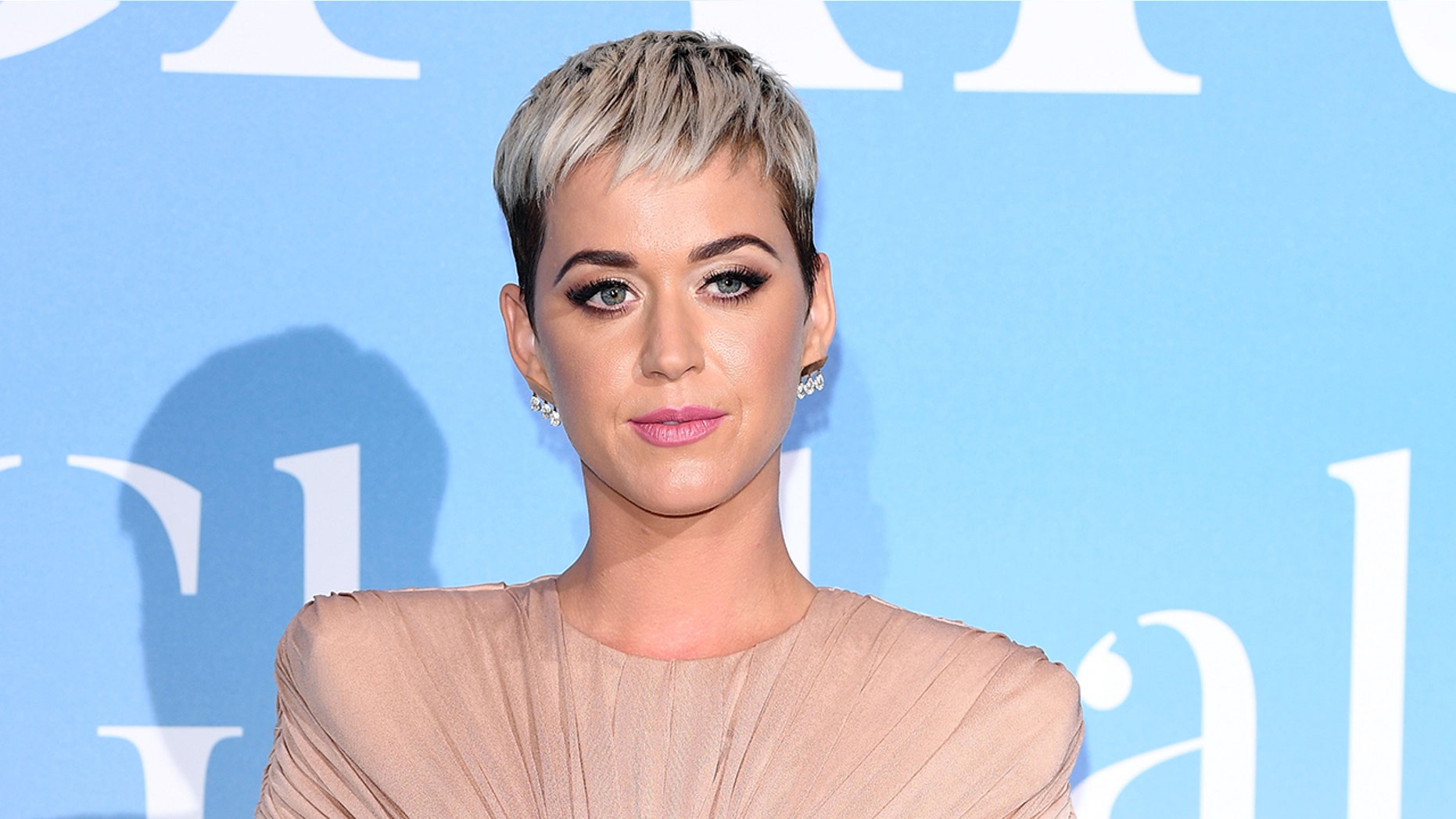 Katy Perry isn't focused on making her next hit album.
The "I Kissed a Girl" singer said in an interview with Footwear News published Monday that she's going "to chill" after spending 10 years touring. Perry finished her fourth and latest tour "Witness" in August.
"I've been on the road for like 10 years, so I'm just going to chill. I'm not going to go straight into making another record. I feel like I've done a lot," the 33-year-old star said Monday. "I feel like I've rung the bell of being a pop star very loudly, and I'm very grateful for that."
KATY PERRY CALLS HERSELF 'A VICTIM' OF SOCIAL MEDIA
Perry said she's been dedicated to being a singer since she was 9 years old and now doesn't feel the urge to prove herself as an artist.
"I love making music, I love writing. But I don't feel like I'm a part of a game anymore; I just feel like I'm an artist. I don't feel like I have to prove anything, which is a freeing feeling," the singer said.
Perry is now focused on other interests in her life such as her new shoe line Katy Perry Collections, her mental health and relationship with Orlando Bloom.
"My boyfriend [Orlando Bloom] is a great anchor," she said. "For some reason, I attract people who are really real and call me out on stuff when I'm being cuckoo."