Katy Perry gets the green light from judge to purchase hilltop convent of her dreams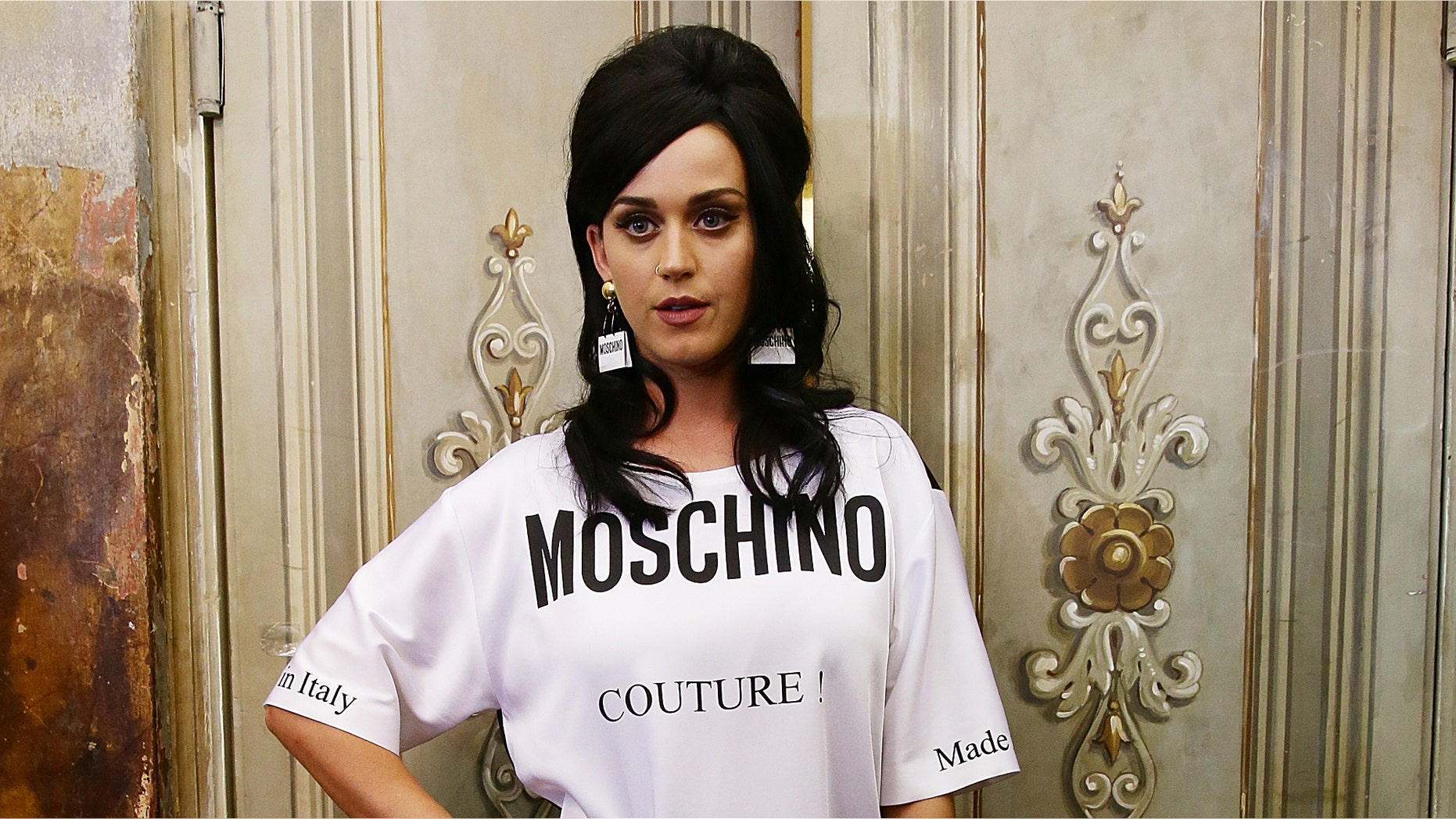 Katy Perry is now in the clear to purchase the hilltop property in L.A. she so much desires.
A Los Angeles judge voided Wednesday the sale of the property, a former Catholic convent, to a businesswoman who is also bidding for it.
LA County Superior Court Judge Stephanie Bowick ruled that attempts to sell the property to entrepreneur Dana Hollister were improper.
Perry has sought to buy the hilltop property in the Los Feliz neighborhood for $14.5 million and to relocate an adjoining house of prayer used by priests. Her bid has the approval of Los Angeles' archbishop but would have to be approved by the Vatican.
The Roman villa-style convent sits on 8 acres.
The "Roar" singer's efforts to buy the aging hilltop home were stymied when some members of the Sisters of the Immaculate Heart of Mary opted to sell the convent to Hollister.
Hollister recorded a deed on the property, but Bowick's ruling rescinds it. She had plans to turn it into a boutique hotel, which drew concerns from some neighbors.
Her attorney Randy Snyder didn't immediately return messages seeking comment.
The archdiocese wrote it in a statement that it was gratified by the ruling and promised it would take care of the nuns.
"The archdiocese will continue to provide pastoral outreach and care to the sisters," the statement read. "We will take any necessary steps to continue to protect the sisters and ensure that any transaction on the sale of the property will provide them with immediate funding for their care."
Bowick ruled that Los Angeles' archbishop has to first authorize any sale, and the nuns did not receive his permission before entering into an agreement with Hollister.
Hollister was in the process of renovating the convent when she was sued by the archdiocese last year, sparking months of litigation and highlighting conflict between the nuns and the archdiocese.
In May 2014, at the archbishop's request, the nuns met with Perry to see if a compromise could be worked out. At least two of the five surviving nuns — who had already searched for Perry's music videos and weren't pleased with what they saw — weren't swayed by the meeting.
The Sisters of the Most Holy and Immaculate Heart of the Blessed Virgin Mary have owned the property for more than 40 years, but they haven't lived in the convent for several years. Only five sisters, who are in their 70s and 80s, remain, and their order has bickered with the archbishop for years on various issues.
The property was bestowed to them by a devout Catholic who wanted the nuns to keep him in their prayers.
Based on reporting by the Associated Press.