Katy Perry dons fatigues, prepares for battle in 'Part of Me' Teaser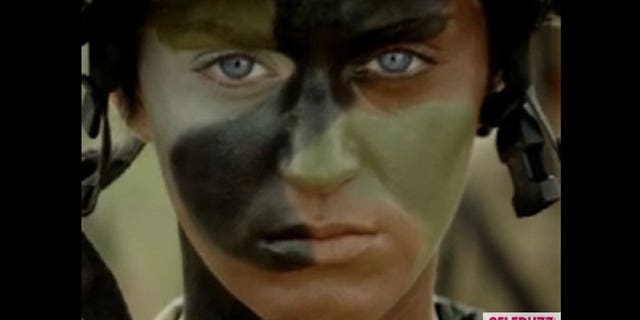 Introducing Private Perry!
Pop superstar Katy Perry debuted the teaser-trailer for her 'Part of Me' music video on Friday, which shows the Grammy-nominated singer preparing for battle in full-on army gear.
The song has already been a huge success since Katy debuted it at the 2012 Grammys, shooting to the top of the Billboard Hot 100 charts in a matter of weeks. Its female-empowering lyrics have also caused some to wonder if the song is about Katy's ex-husband, Russell Brand.
Will the video reveal a similar message? We'll find out when it fully premieres Wednesday evening at 7:23 PM ET on MTV. In the meantime, check out a preview clip in the video above!