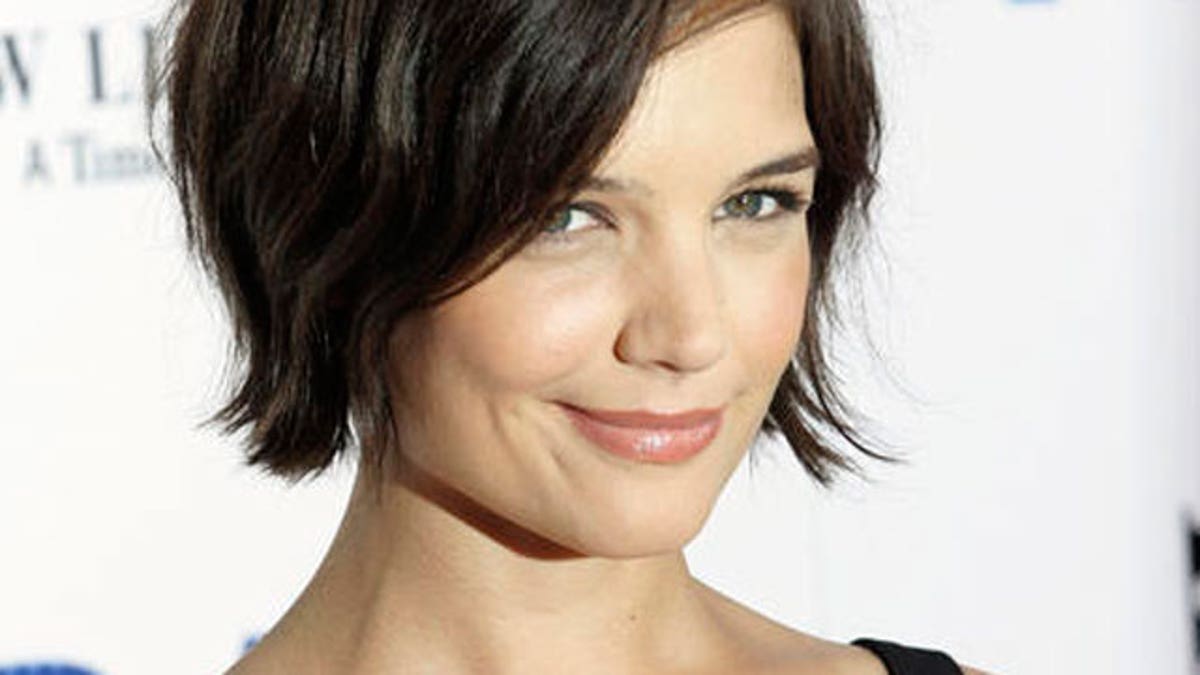 Katie Holmes should Cruise through the research stage for her latest role - she is set to play a single mom.
Katie, 33, is due to begin filming on Molly - which she co-wrote and will co-produce - next week.
In a case of life imitating art, the newly-separated star is said to be playing a single mother with a young daughter in the flick.
Filming in New York City - where Katie has just moved into a new apartment with her own daughter, Suri - will last until the end of the summer.
Clearly keen to keep busy since leaving husband Tom Cruise, Katie will then go straight to filming a romcom with "Gossip Girl" actor Chace Crawford.
RELATED: Tom & Katie working on divorce settlement
"Responsible Adults" sees Chace star as a man who discovers his latest crush actually babysat for him 15 years earlier.
Katie is also said to be planning her first-ever show at New York Fashion Week to debut styles from her clothing range, Holmes & Yang.