Katie Couric moving online?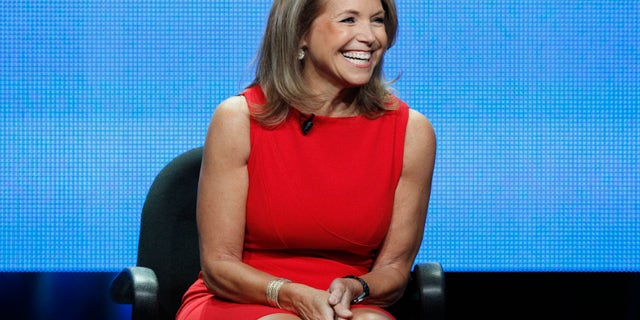 Katie Couric's next move appears to be online.
An ABC News executive who requested anonymity because talks aren't complete said Friday that the veteran news anchor has an opportunity at Yahoo that is too good to pass up.
Couric has been working at ABC News, but published reports have said that Yahoo is seeking her to host an interview show to be aired on the company's website.
A spokesman for Couric declined comment on Friday.
Couric is in her second season on an ABC daytime talk show, which is not expected to be renewed.