Kathie Lee Gifford turned down date because 'didn't share my faith'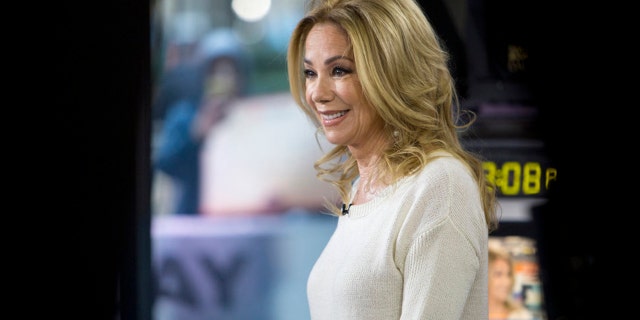 Kathie Lee Gifford revealed she has only been on one date since her husband Frank Gifford died in 2015.
While the "Today" host said she is open to finding love again, she admitted she hasn't had much luck in the dating department.
"He didn't share my faith and couldn't understand why I didn't want to be with him," Gifford said on "Access Live" on Wednesday of the man she went on a date with.
"I said, 'My faith isn't something I do on Sunday mornings for an hour. My faith is me, and I'm not going to share my life with somebody or even another hour of my life on a date with you if you don't share the same passion for your faith as I do,'" Gifford recalled.
The bad experience hasn't deterred the 64-year-old from being open to a new relationship. In fact, Gifford revealed her only requirement is that her date has "their own teeth."
"Who doesn't want to find love again?" she said. "I think my probability is less, obviously. Some men are afraid of strong women. I wouldn't be interested in a man like that anyway."
She added, "If that's part of God's will for me, I'm certainly open to it. I'm not out at singles bars. I'm not online."
Kathie Lee and Frank Gifford were married for 29 years before the football player died of natural causes a week shy of his 85th birthday in August 2015.