Kate Moss Poses Nude for Ex Boyfriend in Pirelli 2012 Calendar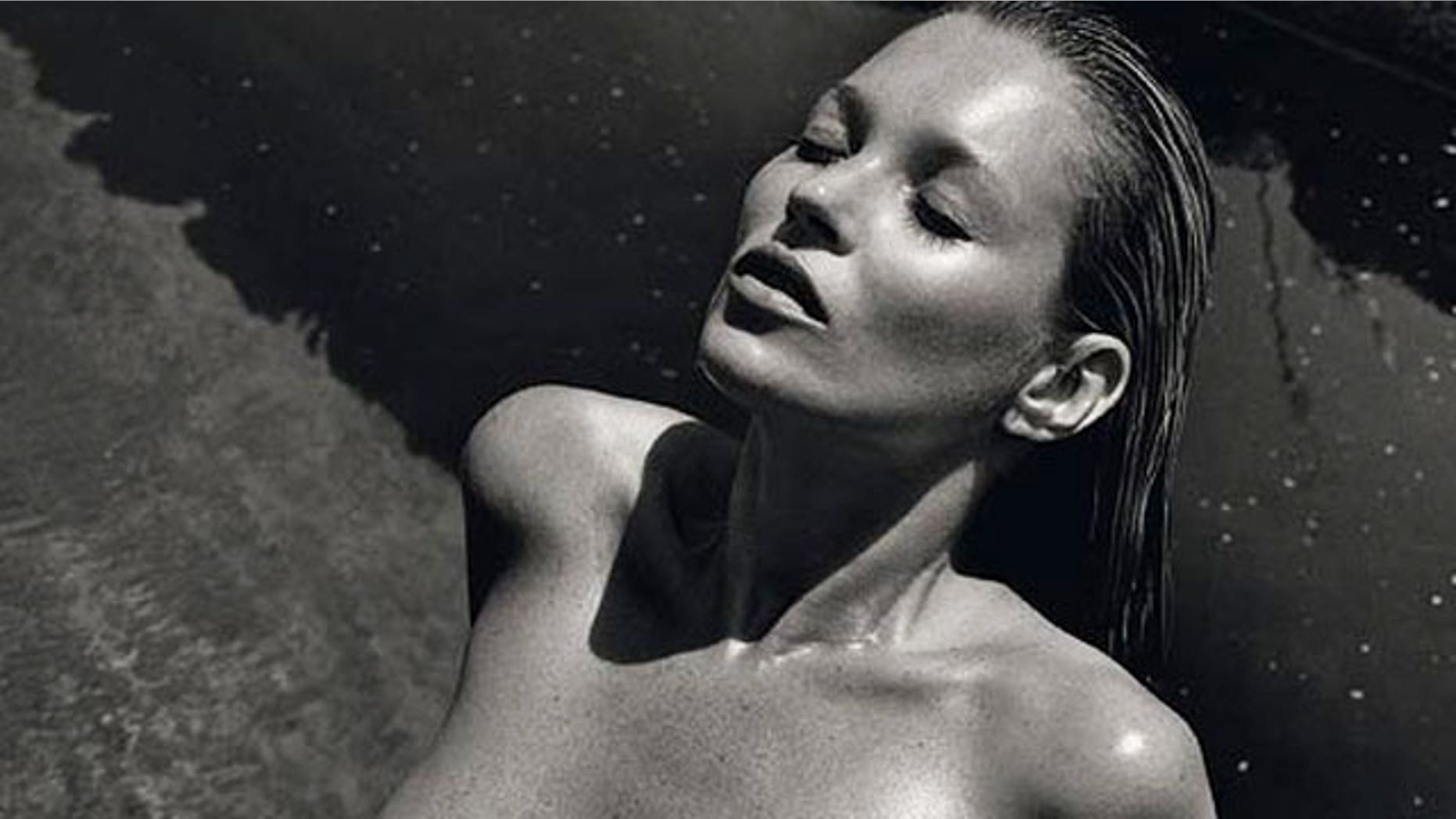 Kate Moss disrobed for her ex-boyfriend in a photo shoot for the 2012 Pirelli calendar.
The model, 37, was photographed for the prestigious nude calendar by Mario Sorrenti.
The pair dated in the early '90s, when Kate's waiflike frame sparked a storm about "heroin chic."
Sorrenti, 40, was responsible for the famous Calvin Klein campaign that shot her to fame.
"I met Kate when we were both at the very beginning of our careers," he said. "Somehow we both kind of exploded into the fashion scene at a very young age. She exploded as a supermodel, and things just took off."
In the pair's latest snaps Kate looks healthy as she soaks up the sun on a rock with her eyes shut.
Kate, who married rocker Jamie Hince this summer, is among a host of catwalk queens who have peeled off for the Italian tire firm's publicity tool.
The Pirelli calendar is not available to buy – and is sent out to especially chosen individuals, including royalty and celebrities.