Kanye West on track toward billionaire status, report says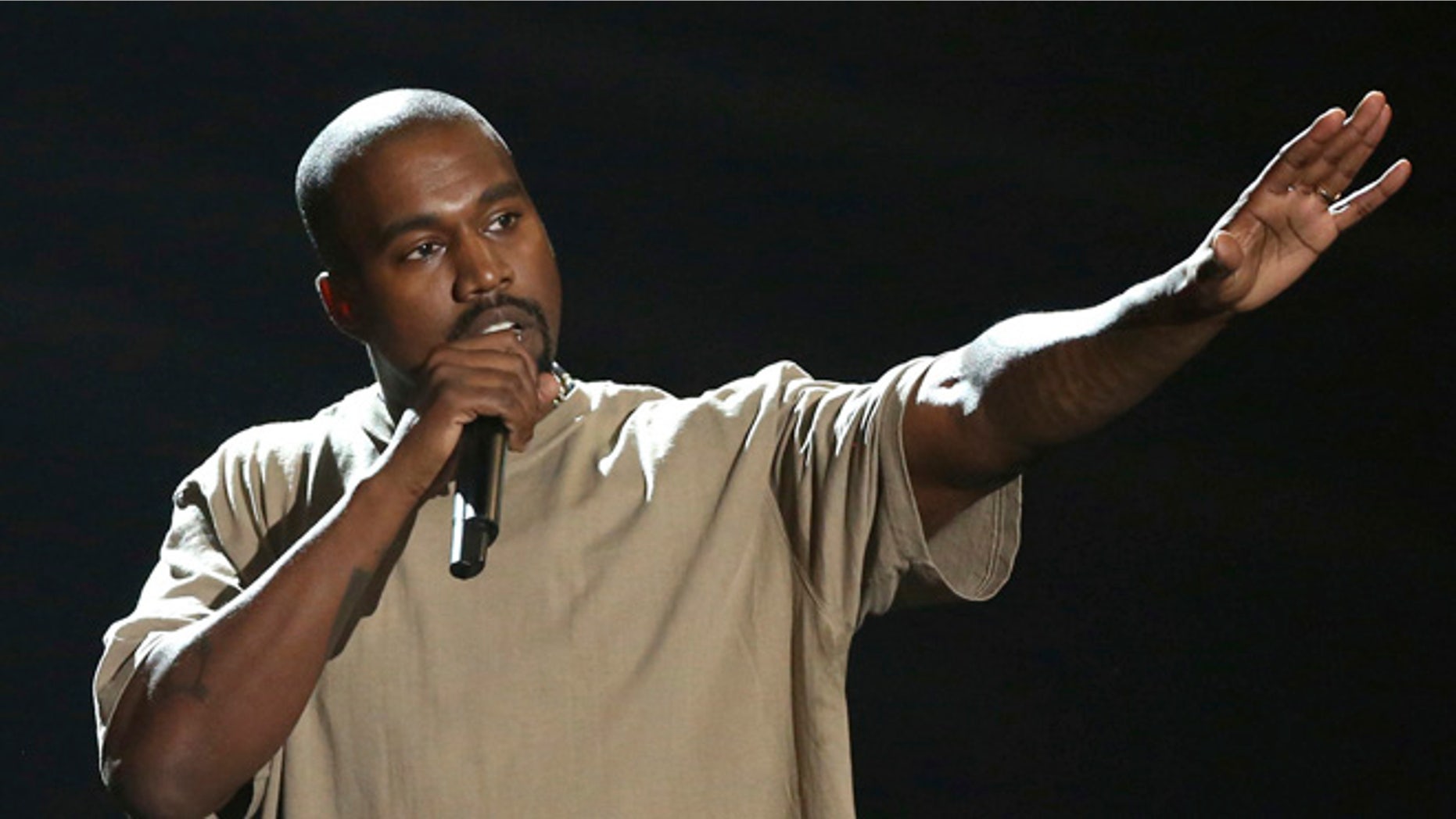 Kylie Jenner might not be the only billionaire in the family.
Rapper and fashion mogul Kanye West reportedly could reach billionaire status thanks to his Yeezy brand.
West's company Yeezy, which has collaborated with Adidas in the past, received a valuation putting its total worth close to $1.5 billion, The Blast reported Thursday. West is the majority stakeholder in the company and could be closing in on billionaire status.
Kim Kardashian, West's wife, dropped a hint on the "Jimmy Kimmel Show" earlier this week when she was asked whether she herself was close to being a billionaire.
"I would say my husband is one, so that makes me one, right?" she said. "Close. Close, by proximity."
West touted Yeezy's success in a tweet back in April. He claimed the brand was the second-fastest growing company in history.
"We have 160 positions to fill by the end of the year," he tweeted. "Yeezy will hit a billion dollars this year. It is the 2nd fastest growing company in history. It is a unicorn on its way to becoming a decacorn."
In the business world, a unicorn is a private startup worth $1 billion or more. A decacorn is a startup worth at least $10 billion.