Kaitlin Olson talks 'dream' jobs on 'The Mick' and 'It's Always Sunny in Philadelphia'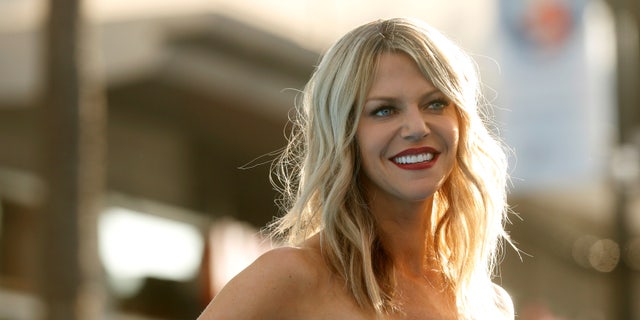 Pasadena, Calif. – Kaitlin Olson, of "It's Always Sunny in Philadelphia," now has another weekly television gig as a wild aunt who becomes the guardian to her niece and nephews on "The Mick."
At the Television Critics Association Winter press tour, the actress said she was "super honored" to be starring in two shows at once.
"I really wanted to do this, but my kids are always my top priority," she said of working on two shows. "I have a full-time job like millions of women in America. So we're figuring it out."
Olson is now on TV both Tuesday and Wednesday nights.
"It's very surreal. It's really interesting," she said of having two shows on two nights in a row. "I can't wrap my head around it… My parents are going crazy… My friends at home and parents couldn't be prouder. It's a dream."
The show's premiere drew the highest rating for a comedy debut since "New Girl" in 2011, and FOX has ordered four additional episodes, totaling 17 episodes of the show.
Olson enjoys playing Mackenzie "Mickey" on "The Mick."
"She is definitely a person who is in control but the thing that is so fun about this character is she is out of her element, so she is constantly struggling to get back on top and win and figure this whole thing out," Olson told FOX411.
Carla Jimenez, who plays the housekeeper on the show, said she is grateful to be working on the popular series.
"… It's exciting to be able to do a role when I can be this Latina character, but I feel like it's being written for comedy," she explained. "And I don't have to be anything specific except funny. It's a big change from being in a room and saying a sassy line and walking out. It makes me grateful to come to work each day."
"The Mick" is on Tuesdays on FOX.