Justin Bieber Nominated for Best New Artist Grammy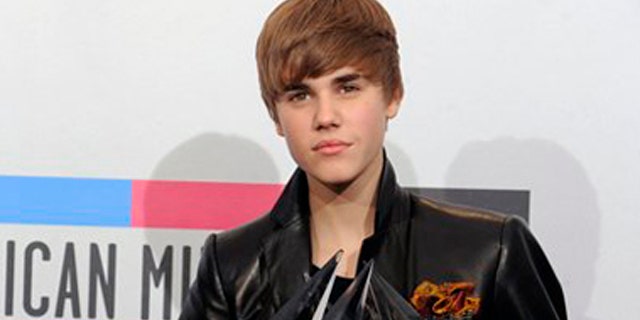 Justin Bieber has won the hearts of millions of teenage girls -- and now Grammy voters.
The Recording Academy nominated the 16-year-old heartthrob for best new artist Wednesday night in a field that included rapper Drake, indie artists Mumford & Sons, Florence & The Machine, and jazz artist Esperanza Spaulding.
Drake was eligible thanks to a change in requirements that allow previous nominees to be nominated for best new artist as long as they didn't win.
One name noticeably absent from the field was Ke$ha-- even though she had a platinum debut and top hits.
The announcement was made as part of the Grammys' hourlong live nominations special on CBS from Club Nokia in Los Angeles.
The Grammys will be awarded Sunday, Feb. 13, at Staples Center in Los Angeles and broadcast live on CBS.