Justin Bieber Denies That He's a 'Brat': Who's the Brattiest Star?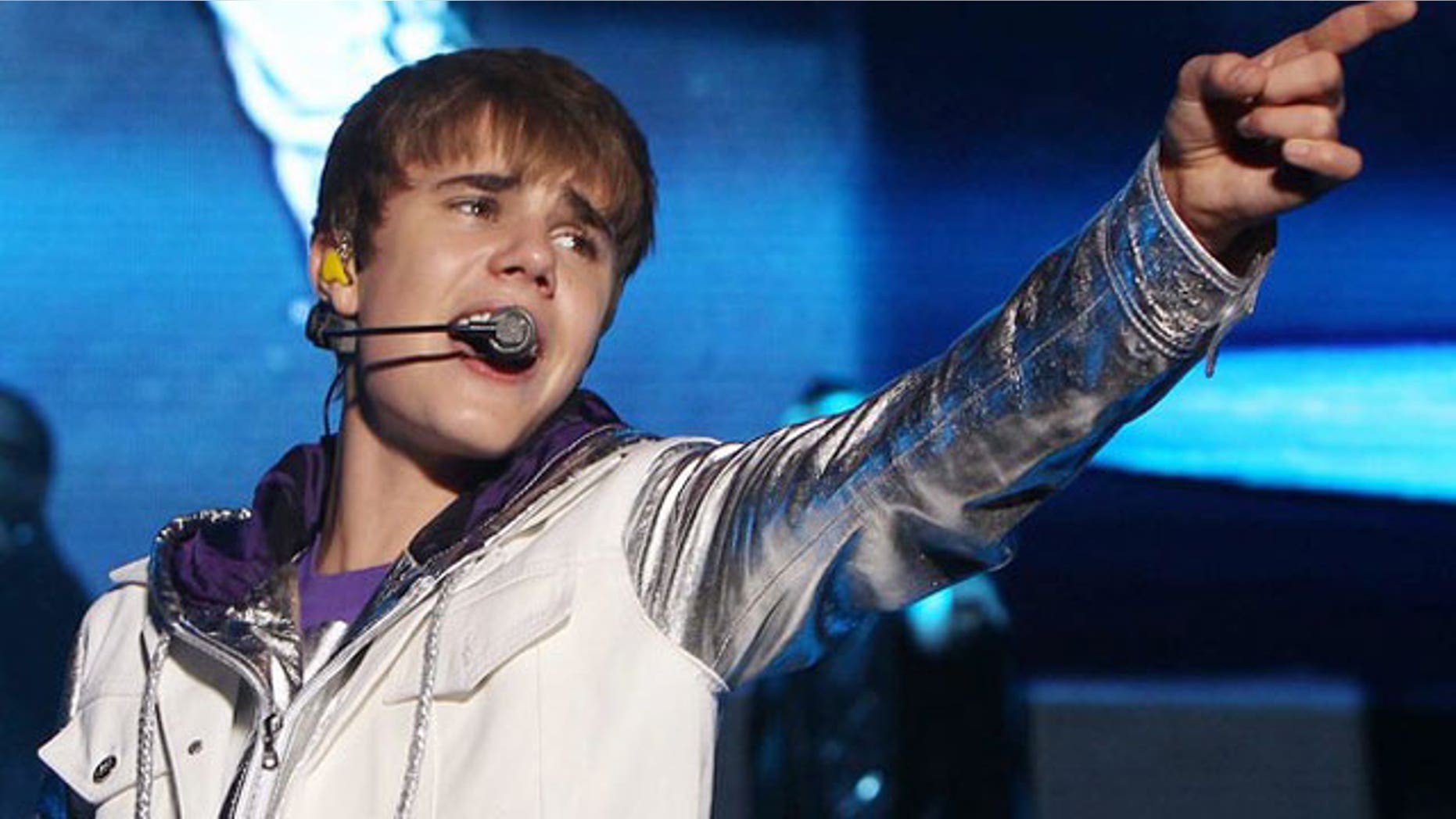 Look out, Marg Helgenberger. Justin Bieber does not take too kindly to being called a brat.
The 17-year-old pop star fired back at the "CSI" actress after she reportedly said he was "kind of a brat" during his appearances on the show.
"It's kinda lame when someone you met briefly and never worked with comments on you," Bieber tweeted on Monday. "I will continue to wish them luck and be kind."
SODAHEAD SLIDESHOW: See the brattiest stars.
Helgenberger told Europe 1, "I shouldn't be saying this, but he was kind of a brat. He was very nice to me, but he locked one of the producers in a closet, and he put his fist through a cake that was on the cast's table."
On Twitter, Bieber seemed deeply offended by Helgenberger's comments, accusing her of "gossip"-spreading and "rumor"-mongering without naming names.
"I know who i am and sometimes people r just going 2 say what they want. Keep ur head up and be the man ur mama raised. #killemwithkindness," he wrote.
Assuming Helgenberger is right, Bieber would be far from the first star to let fame go to his head. From Miley Cyrus to Taylor Momsen, let us know: Who's the brattiest star?