Justin Bieber apologizes to YouTuber JoJo Siwa after suggesting she should 'burn' her new car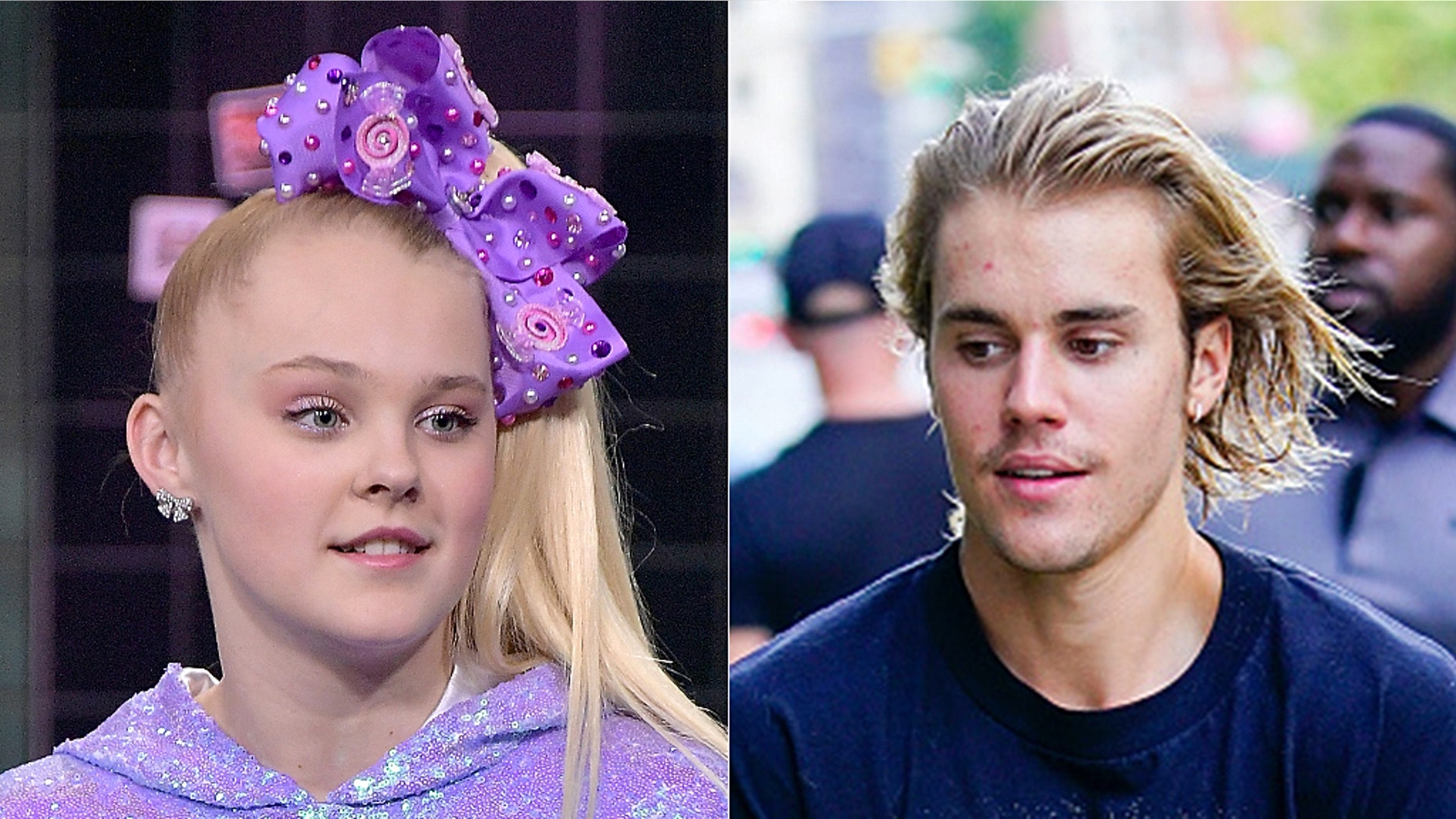 Justin Bieber apologized to YouTube personality JoJo Siwa after he suggested she should "burn" the car she received as a Christmas present.
Bieber and Siwa's feud began over the weekend when the "What Do You Mean" singer commented on an Instagram post of the 15-year-old's decked out and personalized BMW from California-based auto body shop West Coast Customs. In California, teenagers must complete driver's education to get a provisional license by age 16, according to the California Department of Motor Vehicles.
"BEST CHRISTMAS EVER!! (link in my bio!) Another ecstatic WCC customer! Custom wrapped convertible @bmw with custom interior for our talented friend @itsjojosiwa," West Coast Customs, located in Burbank, posted on Instagram.
Bieber then commented on the post with the words "Burn it" twice.
Siwa's mother, Jessalynn Siwa, jumped in to defend her young daughter by saying, "Burn your own things." The Nickelodeon star also chimed in with "that's not the best idea."
Siwa continued to hit back at the singer by posting a photo of her sitting in her new car and a Bieber cardboard cutout placed in the passenger's seat along with the caption, "burn it." She also retweeted a photo of Ariana Grande looking at her nails paired with the question, "What y'all mad about today?"
Bieber took to Twitter on Sunday to apologize for his comments.
"I have nothing against you it was the car and the colors I didn't like I really hope you didn't think it was malicious or mean spirited," Bieber wrote to Siwa.
Despite Bieber's apology, some fans took to Siwa's initial post to voice their agreement with the 24-year-old singer's opinion.
"So I may not be your biggest fan but I agree BURN IT!!!!!!!!!!" one user wrote.
"I never thought I would side with Justin Bieber but that is the ugliest car I have ever seen and ruined a once beautiful bmw," wrote another.
However, there were just as many people slamming Bieber for his comment about the car.
"Justin you better leave Jojo alone," one user commented.
"Burn yourself, when you was her age you made them cringey songs didn't you and you was one of most hated people coz of how cringey you are," said another.