Justice Network: New channel hopes to make the country a safer place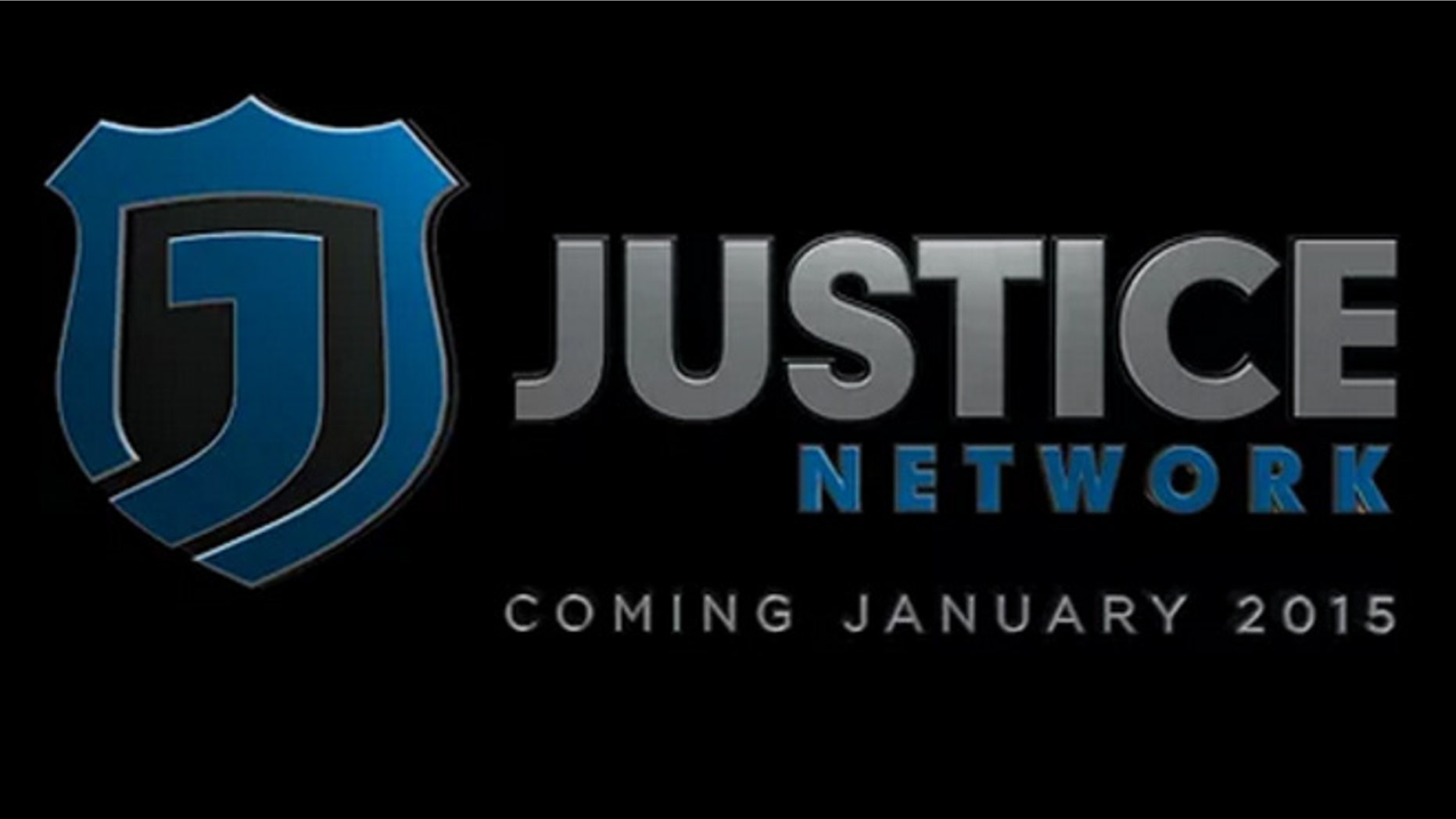 LOS ANGELES – There's a new TV channel designed to catch criminals, locate missing children and make America a safer place.
Starting in January, the Justice Network will feature an array of crime/court related programming. But perhaps the most significant part of the business model is that it will devote 90 seconds to a public service announcement every hour of every single day of the year. Operating in conjunction with a number of law enforcement agencies as well as Crime Stoppers USA and The National Center for Missing and Exploited Children, these PSA's will include a thirty second spot entitled "Bad Person of the Week," another spot to help locate missing children, and a third for offering safety tips.
Justice network will be available in around a third of U.S. homes thanks to its distribution deal with Gannett broadcasting.
"Justice TV is likely to do reasonably well. If the channel can advertise to fans of dark reality and to crime show fans that are looking for a new cable network they can grow their own new fan base," Ari Zoldan, CEO of digital networking and communications company Quantum Networks told FOX411. "A television network like this will build awareness about crimes and scams. Hopefully this will help communities to be aware of the danger around them and can indirectly help prevent more crimes. This can also put people on alert for suspicious behavior so that crimes that are currently being planned or committed can hopefully be prevented or solved."
In a press release announcing the network this week CEO Steve Schiffman pointed out that by 2013, half of the top 50 shows on television were justice-orientated programming.
"Our management team saw the need to satisfy America's obsession with justice," he said. "We are proud to be part of this unique multicast network's efforts to make a difference in people's lives, fight crime and to keep communities safe."
Crime TV has long had a place in the fabric of American broadcasting, with "America's Most Wanted" the longest-running program of any genre on Fox Television. While it ended after a mini-revival by Lifetime in 2012, industry experts suspect that if Justice Network proves effective, activist-related programming as a whole may be boosted in the reality television genre.
"There is a genuine appetite for this type of content," noted Los Angeles-based agent, Alec Shankman, Head of Alternative Programming & Digital Media at Abrams Artists Agency. "There's a natural ceiling that they'll hit with regard to ratings, while they'll probably build a very nice business out of the gate, it's unlikely that it'll be a break-away ratings monster of a channel."
Follow @holliesmckay on Twitter.