'Jurassic World: Fallen Kingdom' trailer debuts during Super Bowl 52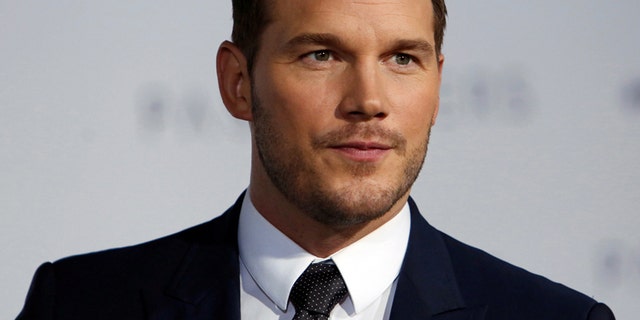 NEWYou can now listen to Fox News articles!
Super Bowl 52 played home to some highly anticipated movie trailers. Kicking off the stream of sneak peaks was the highly anticipated sequel to the 2015 hit, "Jurassic World: Fallen Kingdom."
In the early moments of the game, Chris Pratt and Bryce Dallas Howard took center stage as fans were treated to their first real look at what to expect from the sequel. It seems the duo will be back on the island of Isla Nublar, where the first movie took place, in an effort to save some of the remaining dinosaurs that remain.
However, they'll have to battle another monster that appears to have been created by another group of people trying their hand at genetically creating a new monster for humanity to gawk at and, ultimately, defeat. It seems they've learned nothing since the Indominus Rex calamity from the first movie.
The film will be a direct follow up to Colin Trevorrow's breakout hit, which saw a new generation build a functioning Jurassic World theme park out of genetically-created dinosaurs. Pratt will return as animal wrangler Owen Grady and Howard will reprise her role as former-park administrator Claire Dearing, who hopefully found a pair of shoes in the sequel after spending the first outrunning dinosaurs in high-heels.
You can watch the terrifying first trailer for the film, which is set for a June 22 release date, below.