Julianna Margulies reveals uncomfortable hotel room experiences with Harvey Weinstein and Steven Seagal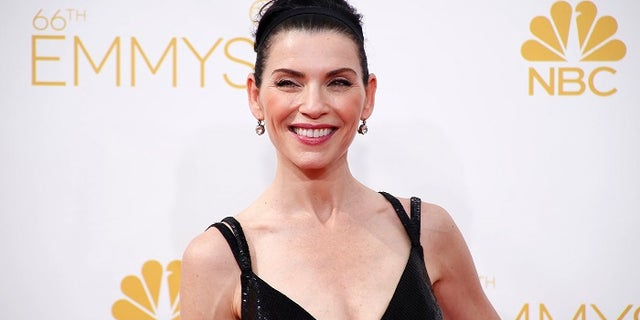 NEWYou can now listen to Fox News articles!
"The Good Wife" star Julianna Margulies revealed two separate uncomfortable hotel room experiences with disgraced producer Harvey Weinstein and action movie actor Steven Seagal.
Margulies told Jenny Hutt on her SiriusXM show "Just Jenny" on Friday that a female casting director asked the "ER" actress when she was 23-years-old to meet Seagal in his hotel room to go over a scene, Page Six reported.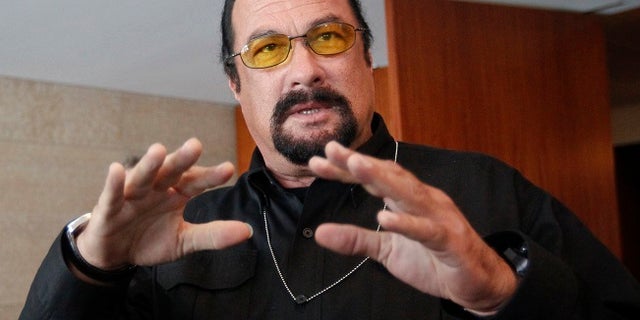 Margulies declined the offer due to the late time and that she lived far away.
Margulies said the casting director told her: "Don't worry, we'll reimburse you. And I'm here, a woman."
HARVEY WEINSTEIN SPOTTED IN DISGUISE AT PHOENIX RESTAURANT: REPORT
The Emmy Award-winning actress recounted the uncomfortable encounter she had with Seagal once she went to his hotel room.
"I got to the hotel at 10:40, and she (the casting director) wasn't there. And he (Seagal) was. Alone. And he made sure that I saw his gun, which I had never seen a gun in real life. And I got out of there unscathed. I never was raped. And I never was harmed. And I don't know how I got out of that hotel room. I sorta screamed my way out," Margulies told Hutt.
Margulies did not elaborate further on her encounter with Seagal.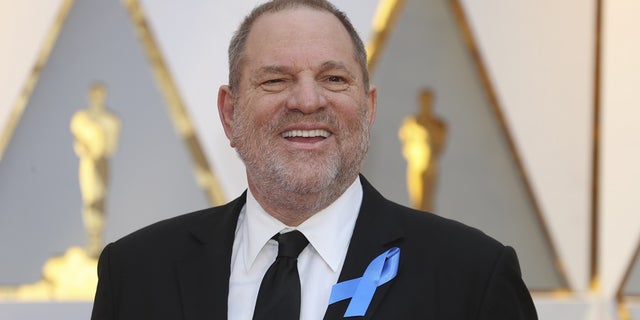 Margulies also told Hutt of a similar encounter she had with Weinstein. Margulies said she went to Weinstein's room only because she was accompanied by a female assistant.
NETFLIX SEVERING TIES WITH KEVIN SPACEY AMID SEXUAL ASSAULT ALLEGATIONS
"He (Weinstein) opened the door, in a bathrobe. I could see that there were candles lit in the room, and there was a dinner for two. And I saw him stare at her (assistant), daggers. And he looked at me, furious. And he slammed the door. And, of course, I didn't get the part," Margulies said.
Weinstein has been accused of sexual misconduct by a number of women following last month's bombshell exposes that revealed the disgraced producer's inappropriate behavior. Seagal has been accused of sexual harassment by Jenny McCarthy who claimed the actor asked her to take off her clothes for a movie audition in 1998, People reported. Seagal denied McCarthy's claims.