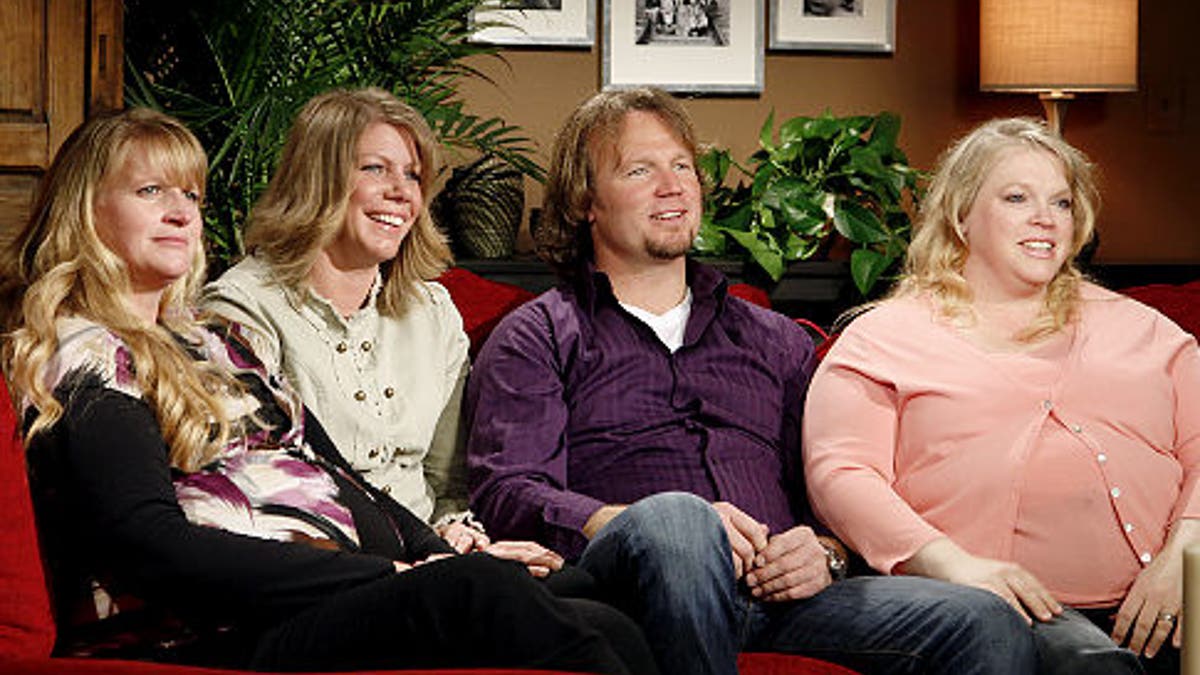 The fate of the polygamist family featured in the TLC show "Sister Wives" is now in the hands of county prosecutors, TMZ has learned.
The Utah County Attorney has confirmed that the Lehi Police Department has completed their felony bigamy investigation into Kody Brown and his gigantic family and the case has been turned over to the Utah County Attorney, who will ultimately decide whether or not to charge the family with a crime.
In Utah, bigamy can get you five years in prison ... though it's rarely prosecuted.
Kody Brown -- who has three wives, a fiancée and 13 children -- claims he was aware of the risk he was taking when he decided to put his family on the TLC reality show, but insists it was a "risk worth taking."