Judge dismisses weapons charges in Madonna stalking case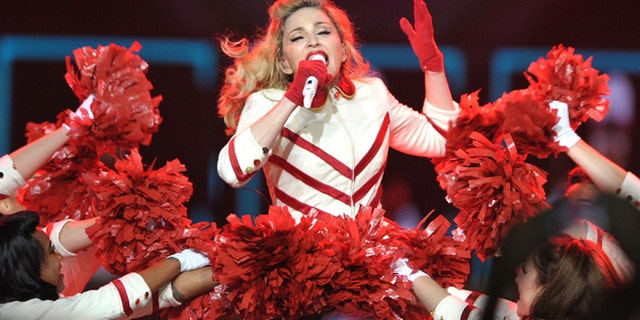 NEW YORK – A New York City judge has dismissed weapons charges against a former firefighter who was arrested outside Madonna's apartment building two years ago.
Police say Robert Linhart parked his SUV outside the Material Girl's Central Park West apartment, laid out a tarp and spray-painted poster boards with love notes. One said "Madonna, I need you." Another read, "Tell me yes or no. If it's yes, my dream will come true. If it's no, I will go."
The New York Post reports that Manhattan state Supreme Court Judge Analisa Torres ruled Friday that police improperly seized a gravity knife and an ice pick from Linhart when they arrested him.
A resisting-arrest charge is still pending.
Linhart's lawyer, Lawrence LaBrew, says Linhart maintains his innocence.