Josh Brolin shares adorable 'three generations' photo with dad and daughter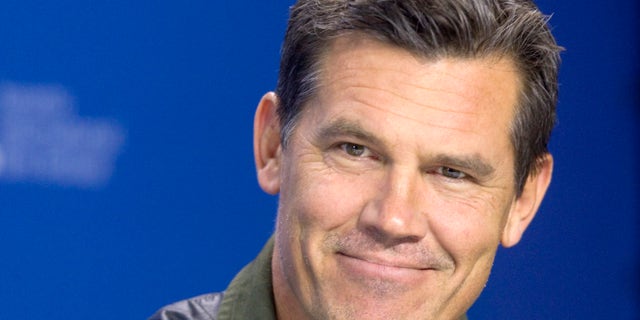 Actor Josh Brolin shared a sweet photo on Instagram of himself, his daughter, Eden, 24, and his famous father James, 77, lounging outside Sunday.
Brolin, 50, captioned the photo: "Three generations."
He also posted an old home video Monday of himself playing with his daughter when she was a baby.
KYLIE JENNER, TRAVIS SCOTT POSE FOR A SEXY GQ PHOTOSHOOT, OPEN UP ABOUT THEIR LOVE AND THE 'KARDASHIAN CURSE'
"Little money. Little career. Little daughter. Lotta imagination. Cool a— big brother in the background," he captioned the post. He tagged his daughter and son Trevor, 30, in the post.
Brolin and his wife Kathryn Boyd, 30, announced in May that they were expecting their first child together. Brolin told People his famous stepmother, Barbra Streisand, was the most excited for the baby.
"My wife got her a bracelet that said 'Grandma' on it and she started crying," Brolin said.
KATY PERRY SAYS HER MOM PRAYED HER ENTIRE LIFE THE SINGER WOULD 'COME BACK TO GOD'
"She is one of those … it's annoying but in a really great way, [with] emails every day and like, 'Hey, I thought of this name, what do you think of that? … When can I come over and feel the baby?' " he continued.
Brolin's father, "Life in Pieces" star James Brolin, has been married to Streisand since 1998.