Johnny Depp scores victory in court in lengthy legal battle against ex-lawyer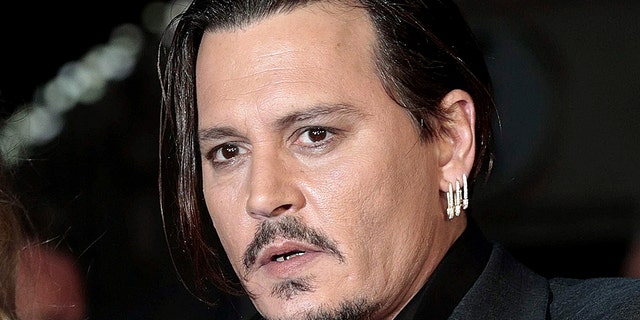 Johnny Depp had a big win in court Friday when a judge ruled that the oral contract between the actor and his former lawyer is invalid.
According to Variety, Judge Terry Green sided with Depp that the agreement he had with his former lawyer Jake Bloom does not hold up in court.
"Mr. Depp is most gratified by the Court's ruling," Depp's lawyer, Benjamin Chew, told Fox News in a statement on Tuesday.
Depp and Bloom had a handshake agreement that the actor would pay Bloom a percentage of Depp's earnings.
The "Pirates of the Caribbean" star sued Bloom in October claiming Bloom was paid more than $30 million without a formal contract. Bloom countersued in December asking the court to recognize their 1999 oral contract.
"There's not a special rule for entertainment people," Green said Tuesday, Variety reported. "Why isn't it in writing? Why not have something that memorializes the agreement so we don't end up in court fighting like this?"
Depp is acting for all of his legal fees to be returned.
Bloom did not immediately return Fox News' request for comment.