Johnny Cash's Sideman Marshall Grant Dies at 83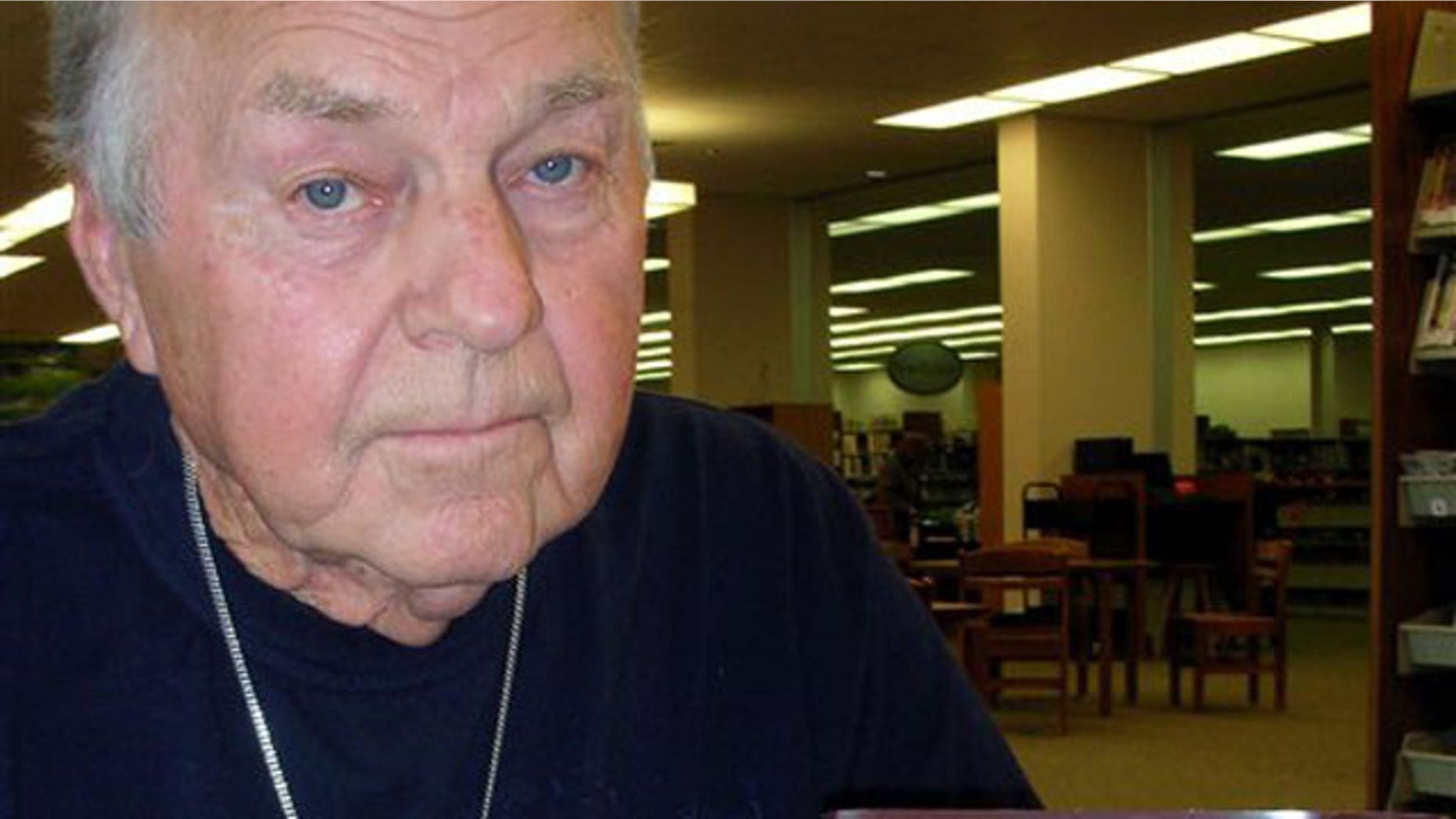 JONESBORO, Ark – Marshall Grant, a longtime member of country music superstar Johnny Cash's original band, the Tennessee Two, has died in Arkansas. He was 83.
Memorial Park Funeral Home and Cemetery in Memphis, Tenn., said Grant died Sunday.
A spokeswoman at St. Bernard's Regional Medical Center in Jonesboro, Ark., did not immediately return a phone call seeking comment and a cause of death was not immediately available.
Funeral services are pending.
Grant and Luther Perkins were guitar-playing auto mechanics when they were introduced to Johnny Cash by Cash's brother, Roy, a fellow mechanic, in Memphis in 1954. He played bass guitar in Cash's band from 1954-80.
Grant then managed the Statler Brothers until they retired in 2002 and later wrote the autobiography "I Was There When It Happened."
He remained active in recent years by raising quarter horses, restoring old cars and spending time with his grandchildren at his home near Hernando, Miss.
Grant had been in Jonesboro for a Johnny Cash Festival also featuring country music stars George Jones, Kris Kristofferson and Cash's son and daughter, Roseanne Cash and John Carter Cash. The festival, held Thursday, was a fundraiser to help restore Johnny Cash's boyhood home near Dyess in northeast Arkansas. Cash was born in Kingsland in south-central Arkansas. He died in 2003.