Johnathon Schaech says director Franco Zeffirelli molested him 25 years ago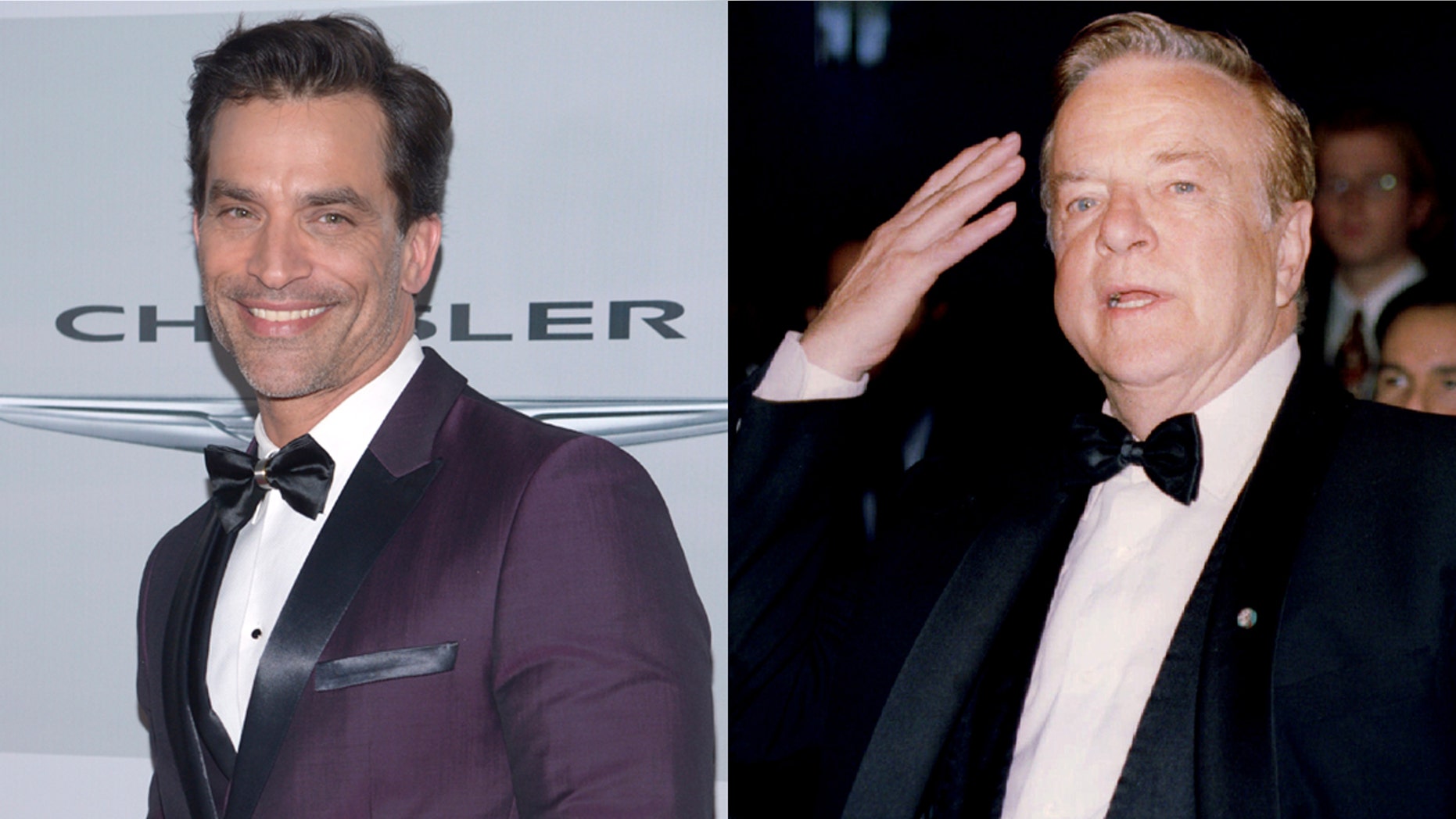 Actor Johnathon Schaech has accused Italian director Franco Zeffirelli of molesting him while on the set of their 1993 film, "Sparrow." The son of the now-94-year-old Zeffirelli has denied Schaech's claim.
Schaech, who is known for his TV roles on shows like "Ray Donovan" and "Quantico," alleged that he was sexually assaulted by the director in a detailed personal essay for People Magazine.
"He would tell me how wonderful and beautiful I was, told me incredible stories and what I needed to do to really be a real artist," Schaech wrote. "I could tell he wanted something from me beyond just being his leading man.
The actor, who is now 48, was 22 when he starred in "Sparrow." He claims the famous director pursued him while they were filming. The actor recalled jumping at the chance to work with Zeffirelli saying that it was a "big opportunity" to be a part of the film.
"He was trying to seduce me, under the guise of teaching me, from the start," Schaech wrote.
On the set, Schaech claimed that the director would fawn over him and say things like, "I need to be with you," while at the same time being verbally abusive.
"It got to the point where he made me feel like I couldn't act, I couldn't do anything right, I couldn't speak right, I couldn't move right — everything I did was wrong. So I felt beaten down."
Then one night, Zeffirelli allegedly crossed the line and told the young actor that he was going to come to his room despite Schaech saying no. He alleges the director attempted to perform oral sex on him.
"I was vulnerable. I didn't scream and yell. I didn't physically stop him, and it took me 25 years to answer the question why not. There's a moment when someone is being violated by a predator where it is a clear form of violence that creates trauma in the body," Schaech wrote. "We have a fight or flight response. People say they 'leave their bodies' and that's what I did. When it was obvious Franco wasn't getting what he wanted that night, he just left. He never tried to touch me again. I told him not to come near me again. He never said anything about it."
Schaech, who appeared in films like "That Thing You Do!" and "Hush," said the alleged assault impacted his life. He wrote the incident drove him to alcohol and drug problems, as well as sexual addictions.
"It caused my whole world to be confused for a long time. I carried this shame all along, I thought it was just part of who I was," he explained.
After star Rose McGowen alleged Harvey Weinstein raped her, Schaech decided to speak up.
"When I saw Rose, my co-star [in 'Doom Generation'], post about her experience, it hit home. I told her this happened to me, and she's been great."
Zeffirelli's son called Schaech's allegations against his father "not credible."
"My father is in poor health and not able to understand this attack and to respond to the allegations made by Jonathan Schaech," Zeffirelli said in response to the account. "This would be an attack to a great director, an artist and to a man at the end of his life that he is not able, nor he will be in the future able to respond. This will be an incredible damage to his image and reputation on the basis of allegations which are not credible and cannot be proved."