John Cleese: Political correctness killing comedy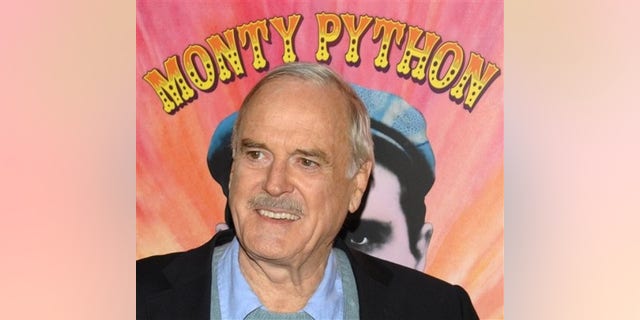 NEWYou can now listen to Fox News articles!
Monty Python member John Cleese has become the latest comedy legend to wade into the shark-infested waters that is the debate over political correctness in comedy.
In a video for commentary website Big Think, Cleese warns that oversensitivity from political correctness is hurting comedy and could lead to a society where free expression is not allowed.
Cleese lays out a theory that "all comedy is critical," in that it in some way comments or passes judgment on something the joke-teller observes, and therefore whoever is being judged by the joke could feel offended by it. Cleese objects to offended parties trying to regulate other peoples' thoughts and behaviors, as that leads to a culture where ideas are not allowed to be freely exchanged and dissent is suppressed.
Louis C.K. debuts new series Horace and Pete online
Cleese says that he's been warned against performing at colleges, because it's on university campuses in particular where "the political correctness has been taken from being a good idea, which is 'Let's not be mean in particular to people who are not able to look after themselves very well,' to the point where any kind of criticism of any individual or group could be labeled cruel."
"All humor is critical," he concludes. "If you start to say, 'We mustn't; we mustn't criticize or offend them," then humor is gone. With humor goes a sense of proportion. And then as far as I'm concerned, you're living in 1984," referencing George Orwell's dystopian novel where it's a crime to have beliefs that criticize the powers that be.
Go to TVGuide.com for the full article, and watch the video commentary here.