Joe Biden to appear on debut of Seth Meyers' 'Late Night'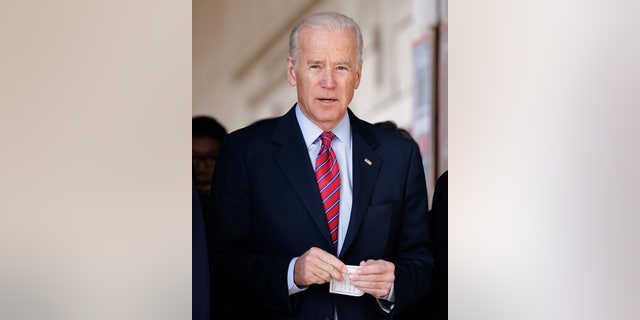 Vice President Joe Biden will appear on the premiere of "Late Night with Seth Meyers" on Feb. 24, Variety reports.
His office announced via Twitter that he will be a guest on the show, once again underscoring the importance that the Obama administration has placed on reaching audiences beyond news junkies. First Lady Michelle Obama is scheduled to appear on "The Tonight Show with Jimmy Fallon" on Feb. 20, its premiere week. President Obama taped a short tribute for Jay Leno's final "Tonight Show" last week, but he has also appeared as an in-studio guest six times, including four as president.
Since late-night talk visits have become part of the routine for a presidential candidate, Biden's appearance makes sense — there is speculation that he will run in 2016.