Joan Collins says she regrets listening to Warren Beatty and turning down 'Sons and Lovers'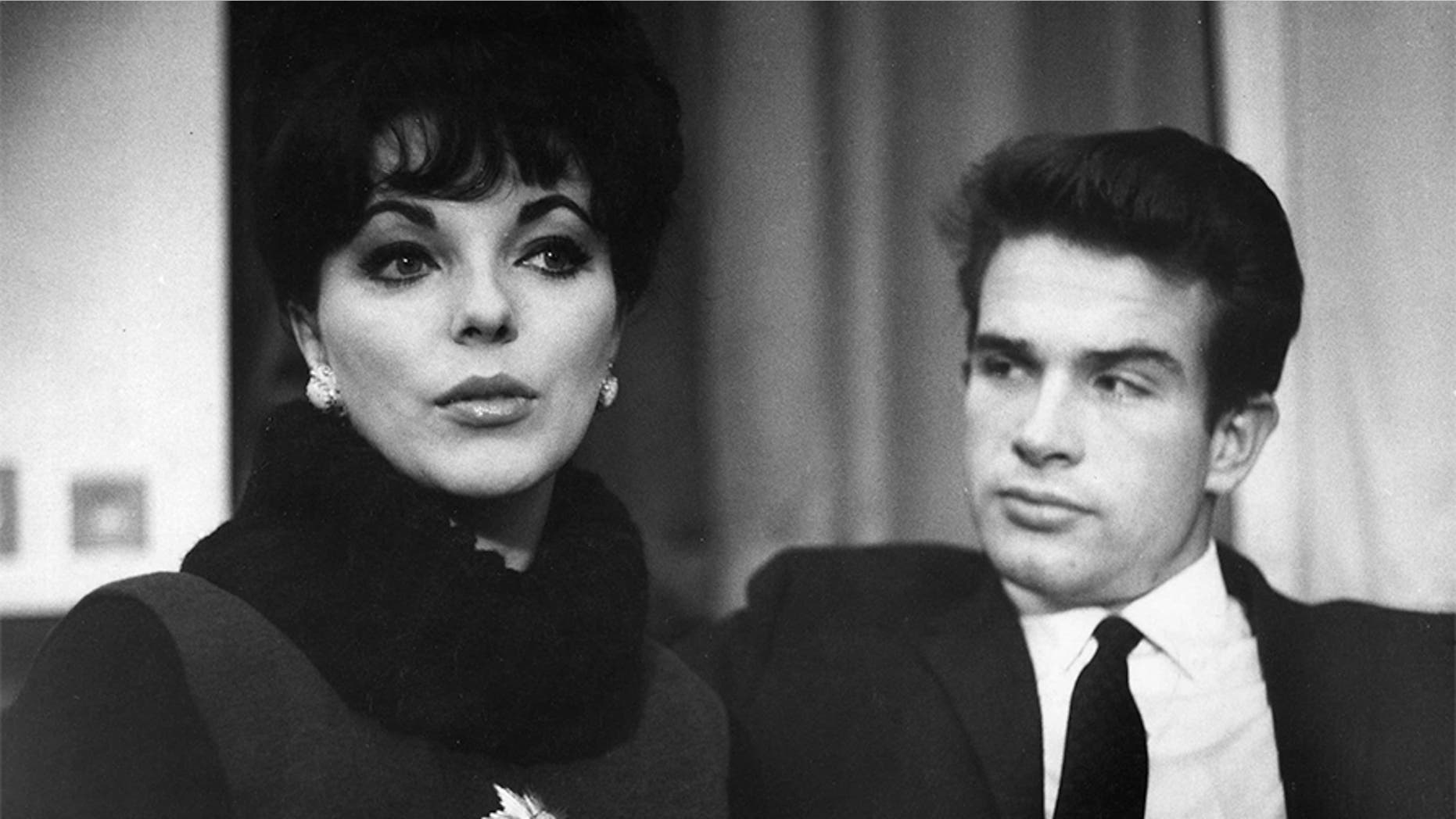 For Joan Collins, it was Oscar who got away.
The 85-year-old star, who has been recently cast in FX's Emmy-winning series, "American Horror Story: Apocalypse," told Town & Country's September 2018 issue she did have one major Hollywood regret.
"In 1960, I was offered a script called 'Sons and Lovers' with Dean Stockwell," said Collins. "I wanted to do it, and I [didn't] think it was bad.
"However, I was living with and engaged to a young actor called Warren Beatty, who said, 'This is absolute crap.' So I turned it down, and Mary Ure did it and was nominated for an Oscar. At that time I was more influenced by men."
Still, the actress didn't always take every advice she was given over the years.
"Everybody said to me, 'You'll be through by the time you're 24,'" said Collins. "My father, all these guys in Hollywood… Over and over again, I have been told this by men. But it hasn't been true yet!"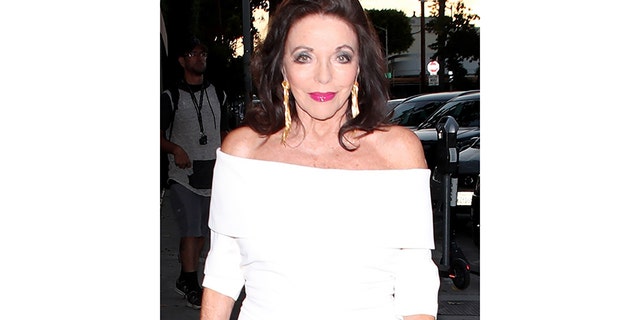 Ever since the British-born beauty earned her first credited role in 1952's "The Woman's Angle," she has maintained a lasting career that still reigns to this day.
Collins said she was eager to meet Hollywood's most sought-after leading ladies, like Ava Gardner, when she first arrived to make her own mark.
"But I didn't have just one favorite," she insisted. "I loved Vivien Leigh; Vivien was who I aspired to be when I was older. I thought that Hedy Lamarr was the most beautiful of all the actresses, ever. I also loved Elizabeth Taylor, but who didn't?"
Still, Collins admitted she was intimidated by one movie legend — Bette Davis.
"Yes!" she said "I was 20, she was 50 or something [on the set of 1955's 'The Virgin Queen' and she was not happy. She didn't seem to like anybody."
There's no denying Collins is best known for playing passionate, conniving Alexis Colby in "Dynasty," which explored the trials and tribulations of two feuding rich families.
The series, which also starred John Forsythe and Linda Evans, aired from 1981 until 1989.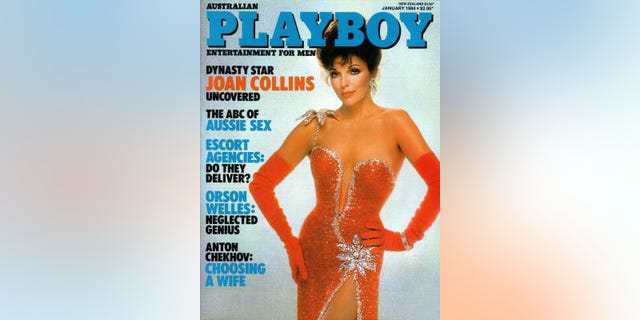 "I was basing her on all the businessmen I knew who were heartless, really," said Collins. "The other part of her brain, the glamorous part with the over-the-top clothes, I based on one of my best friends called Cappy Badrutt. She was extremely glamorous, and unfortunately very miserable."
"But I don't think Alexis was miserable," added Collins. "I think she enjoyed her life and lived it to the fullest."
But Collins refuses to look back at her past, claiming she hasn't seen a movie of hers "in forever." Instead, she's looking forward to what the future holds for her on television.
"When I first saw ['American Horror Story'], I went to my agent and said, 'I love this show. Can you get me a role in it?'" explained Collins. "Nothing. Then I met Ryan Murphy at the Vanity Fair Oscar party, and we had a lovely conversation, but I really didn't think much more of it. Two weeks later, we go to see Barbra Streisand at the PaleyFest, and I didn't know Ryan was going to be interviewing her.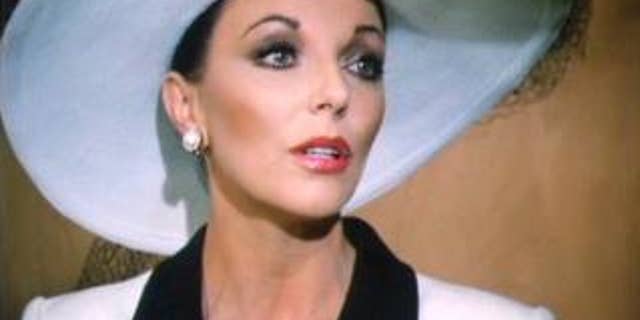 "We go backstage afterward to see Barbra, and Ryan says, 'I just made an offer on you!' That was how I got 'Dynasty,' too: meeting Aaron Spelling at a party. A lot of things happen when you go to those parties!"
The September 2018 issue of Town & Country is currently on newsstands.