JLO Takes Back Seat With Lawsuit From Former Driver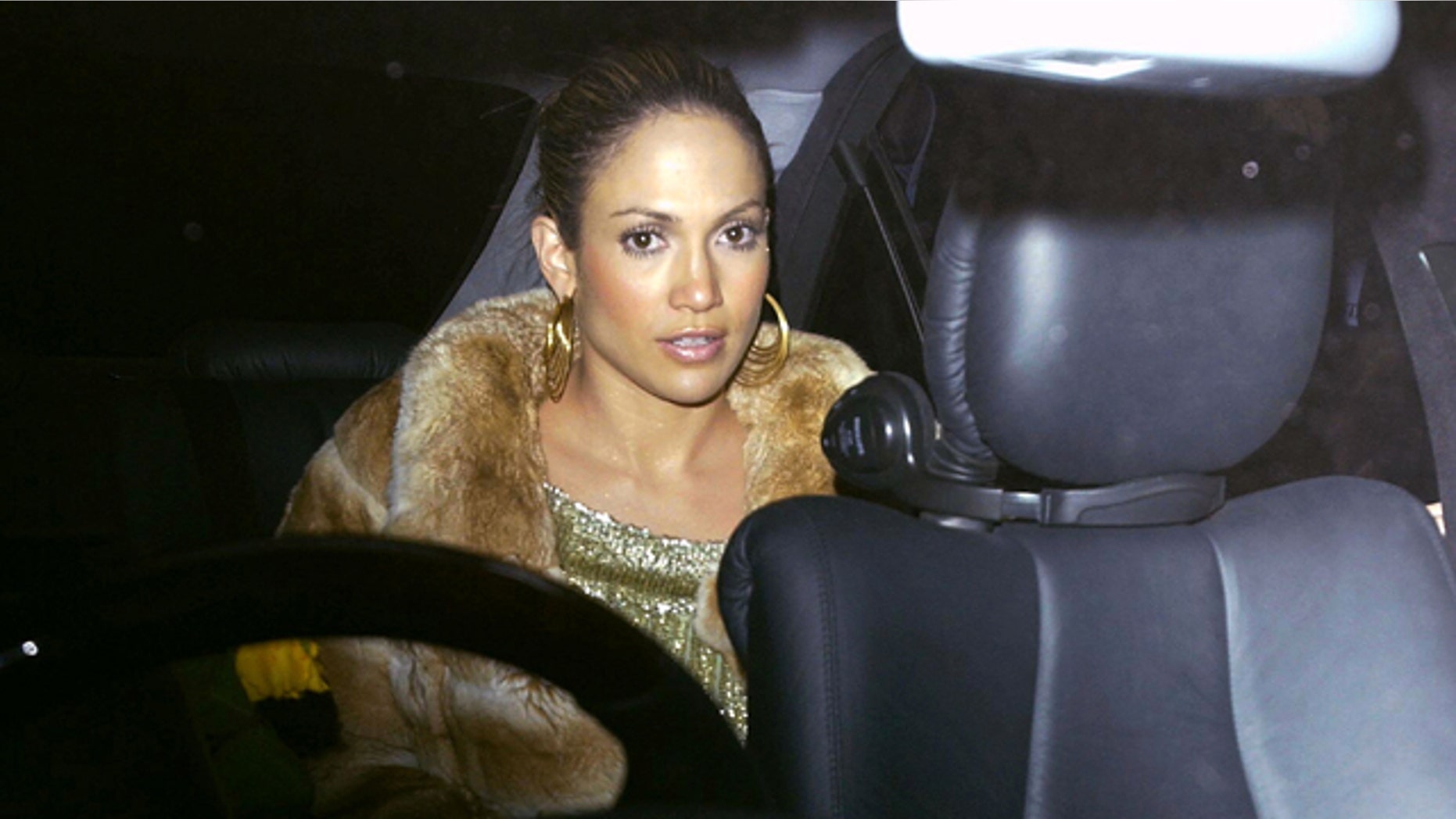 JLO from the block just got slammed by a lawsuit by her former driver Hakim Manoukian, E!Online.com is reporting.
The diva's former driver alleges that he was not allowed to take lunch breaks and did not get paid for working overtime. He further claims that JLO's manager, Benny Medina insulted him in front of staff and demoted him from full-time driver to LA-only driver.
Efforts to get a comment from Lopez's team by Fox News Latino were unsuccessful.
Manoukian filed the lawsuit in Los Angeles, Calif. on Tuesday for breach-of-contract. He claims that he began driving Lopez and ex-hubby Marc Anthony part time in 2005 and then left his private limo company after Lopez and Anthony wanted him as a full-time driver last year.
In the lawsuit Manoukian alleges that he was told he would earn $72,000 plus 'production pay' for times when JLO would be filming, performing or involved with professional endeavors. The complaint alleges that Manoukian is owed $200,000.
The former driver is also maintains that JLO's  manager Benny Medina "chastised and humiliated" him while the American Idol judge was working in Atlanta. He says Medina went off on him stating that he should not have been hired because he was "not presentable" and struggled with his English.
This isn't the first time Lopez has seen herself in a nasty legal battle.
JLO's first husband, Ojani Noa, has been fighting to obtain rights to alleged private tapes involving Lopez in compromising situations with Ojani.
During the summer of 2011, bids were quickly moving up in price for the coveted honeymoon tape.
Ed Meyer, Noa's manager, told E!Online.com that, in his opinion, the tape will go for a hefty price, with bidding "starting in the hundreds of thousands" and possibly ending in millions.
Meyer also said that Kevin Blatt, the gentleman who allegedly brokered Paris Hilton's sex tape way back when, is very interested in seeing what TMZ alleged was "spanking and some booty" that may be included in the video.
"I've gotten emails from Pornhub, YouPorn, Pulse Distribution, Red Light District and Kevin Blatt, who brokered Paris Hilton's sex tape," Meyer told E!
"If an offer looks good, we'll definitely take it."
He also added: "There is about 15-20 minutes of total nudity between all the different clips among the 27 hours of footage."
You can reach Alexandra Gratereaux at: Alexandra.Gratereaux@foxnewslatino.com or via Twitter: @GalexLatino
Follow us on twitter.com/foxnewslatino
Like us at facebook.com/foxnewslatino