Jessica Simpson talks babies: Will she have another one?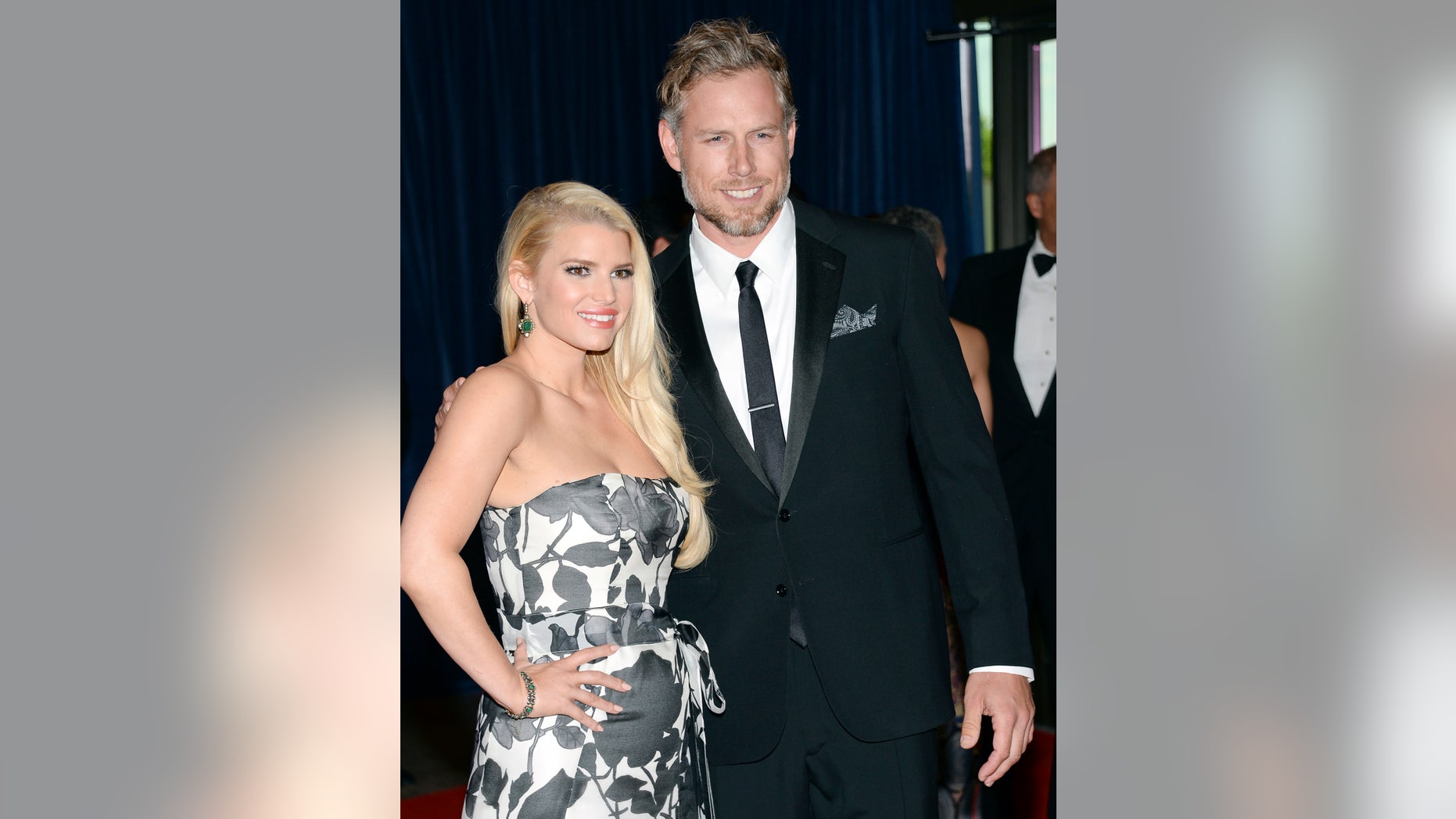 Now that Jessica Simpson and Eric Johnson are officially married, are they ready to expand their family?
There's no denying that Jessica and Eric's daughter, Max, and son, Ace, are two of the cutest celeb kids around, but it looks like the couple isn't rushing to have any more adorable children anytime soon.
A source close to the newlyweds told HollywoodLife.com, "In their eyes, their family is perfect. For Jessica and Eric right now, they are not trying for any more kids, she will only get pregnant by accident. Don't expect any baby news anytime soon. They are happy with what they have right now."
On Sunday, the singer/fashion designer shared a photo of herself holding a newborn baby named Jack. The caption? "I love you Jack, but I do not want another!!"
However, she also added the hashtag "#maxiandacedo" to the pic.
For now, Jessica can enjoy her new bangin' body – just one year after giving birth to her second child, Ace.