Jersey Shore Seeks More "Tanned and Toned Fist-Pumpers"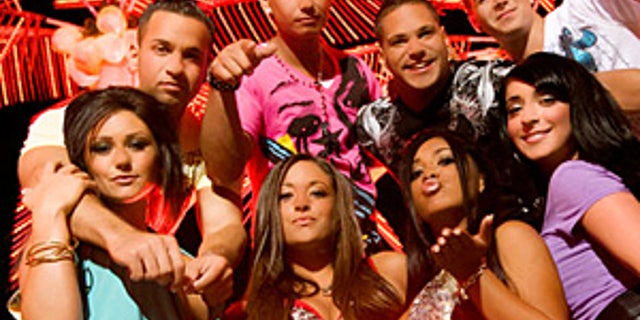 This Memorial Day weekend, you can head to the Jersey Shore — casting calls.

MTV is holding a pair of casting calls in Las Vegas and Atlantic City Sunday in search of more "tanned and toned fist-pumpers" for the second season of its hit series, according to an online notice posted by Doron Ofir Casting.

Jersey Shore returning to the Jersey Shore for end of second season

"We are looking for additional roommates to join the current season," the call reads. "If you have the look, the attitude, the swagger and the confidence to out do what's already been done, we want to meet you!"

Auditions are being held at Harrah's Resort in Atlantic City and the Mirage Hotel and Casino in Las Vegas. They're the aspiring fist-pumpers' "last chance to prove that they dominate the gym, tear up the dance floor and rule the bedroom," the notice says.

Jersey Shore seeks to "carry on legacy" with online casting call

Last month, Doron Ofir Casting put out a general online casting call to explore the possibility of adding new people to "carry on the legacy" of Jersey Shore.

Season 2 of Jersey Shore, which has already been partially filmed in Miami, premieres Thursday, July 29 at 10/9c.
Comment on this article at TVGuide.com >
Related Articles on TVGuide.com
Other Links From TVGuide.com