Jerry Lewis 'making progress' after hospitalization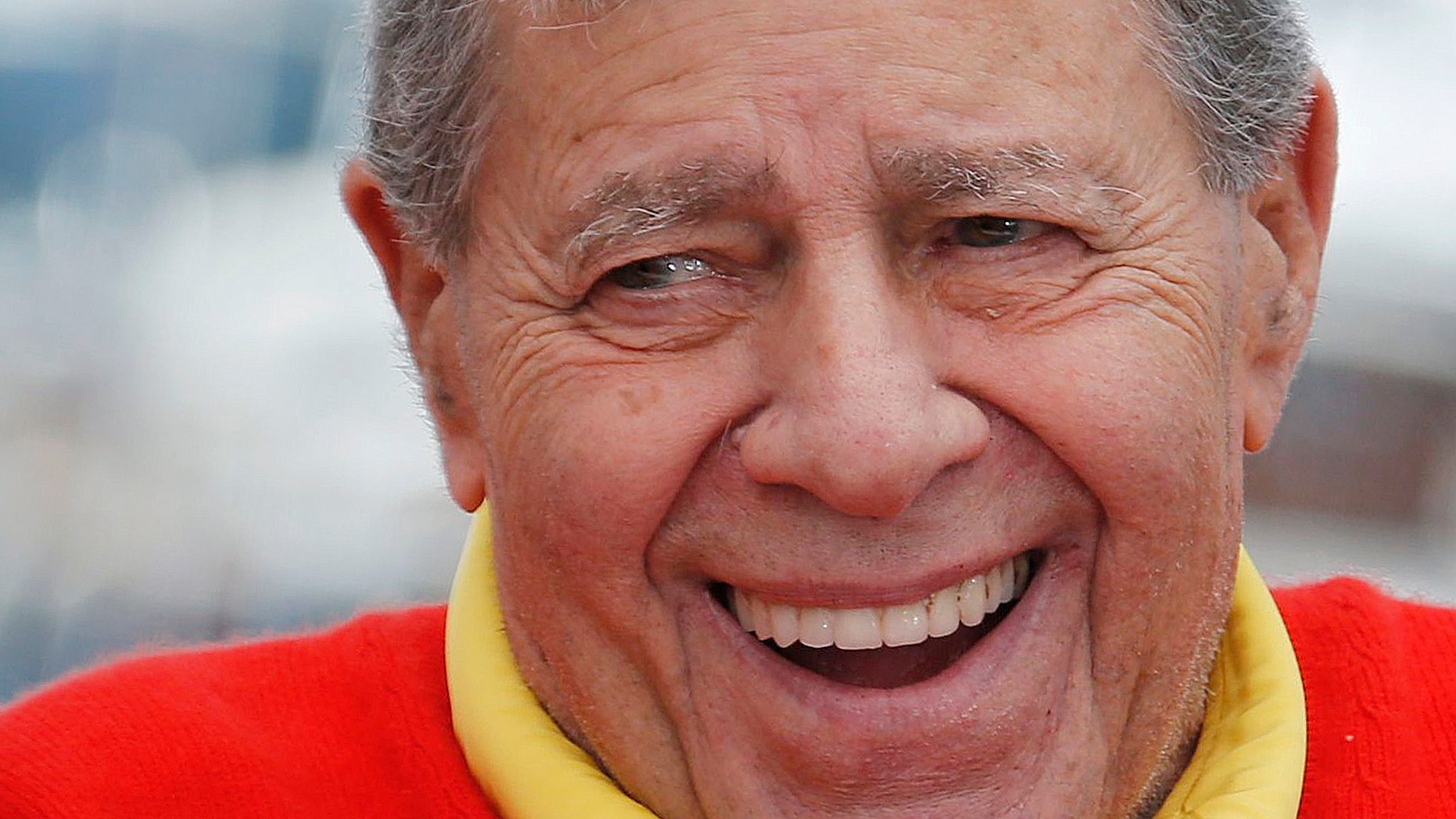 Jerry Lewis is recovering after he was hospitalized for a urinary tract infection at a Las Vegas hospital Friday.
A rep for the comedian told Fox News Monday he is "making progress" and "the antibiotics are doing their job."
Lewis is expected to to be released shortly and travel to Toronto later this week to shoot a movie as scheduled.
The 91-year-old has previously dealt with health issues including a 2012 hospitalization for blood sugar and a 2011 hospitalization for exhaustion.