Jennifer Lopez slammed for releasing Dr. Luke-produced single 'I Ain't Your Mama'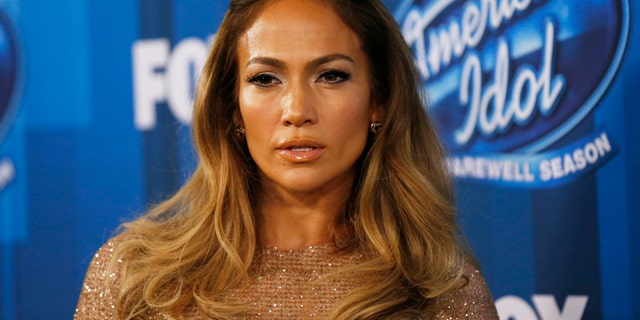 Jennifer Lopez found herself in trouble with fans after releasing a Dr. Luke-produced single "I Ain't Your Mama."
Singer Kesha has publicly accused Dr. Luke of drugging her, sexually abusing her and emotionally tormenting her. He denies the singer's accusations and hasn't been charged with any crime.
The legal dispute between Kesha and Dr. Luke has garnered attention from stars like Taylor Swift and Lady Gaga, who have voiced their support for Kesha.
Now, Lopez had been caught in the crossfire. Fans took to Twitter to express their anger with the 46-year-old for singing a "feminist" song produced by Dr. Luke.
One Twitter user wrote, "So Jennifer Lopez releases a feminist song co-written by Meghan Trainor and the producer [is] f--king Dr. Luke??"
Another user shared, "It makes me sad I can't support one of my fave's new singles @jenniferlopez. It was produced by Dr Luke and I can't spend money on that s--t."
Lopez has yet to respond to the backlash.
The Associated Press contributed to this report.