Jennifer Hudson Reveals Shock Felt When Record Company Airbrushed Her Thinner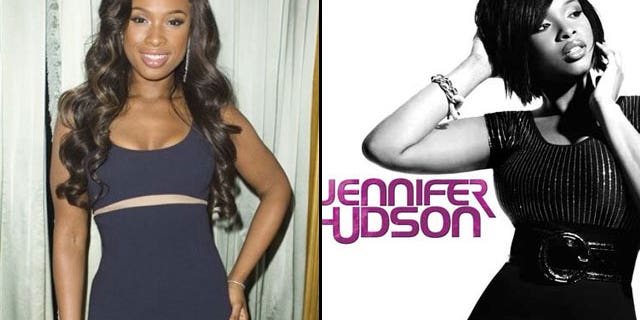 Jennifer Hudson may have lost an astonishing 80 lbs. since her days on "American Idol," but that doesn't mean the Oscar-winning star approves of digital doctoring to remove unwanted inches.
Hudson was shocked when saw the cover of her self-titled 2008 debut album, looking slim–before she got help from Weight Watchers.
"It's like, 'Where's the rest of me?'" Hudson told Dateline. "They Photoshopped me probably to the size I am now on that cover, when we all know I was nowhere near that."
The singer-actress was concerned about how fans would react to the obviously retouched cover.
"To me, it did not send out a good message. And it did not represent me well," she said. "Did I not just prove that talent is enough if I made it this far? Being who I am, being the size that I am?"
Hudson, who was honored last year by Weight Watchers with the dedication of Jennifer Hudson Center in Chicago's Hyde Park neighborhood, is promoting her upcoming autobiography, "I Got This: How I Changed My Ways and Lost What Weighed Me Down."