Jennifer Garner: 'It's my turn' to be a movie star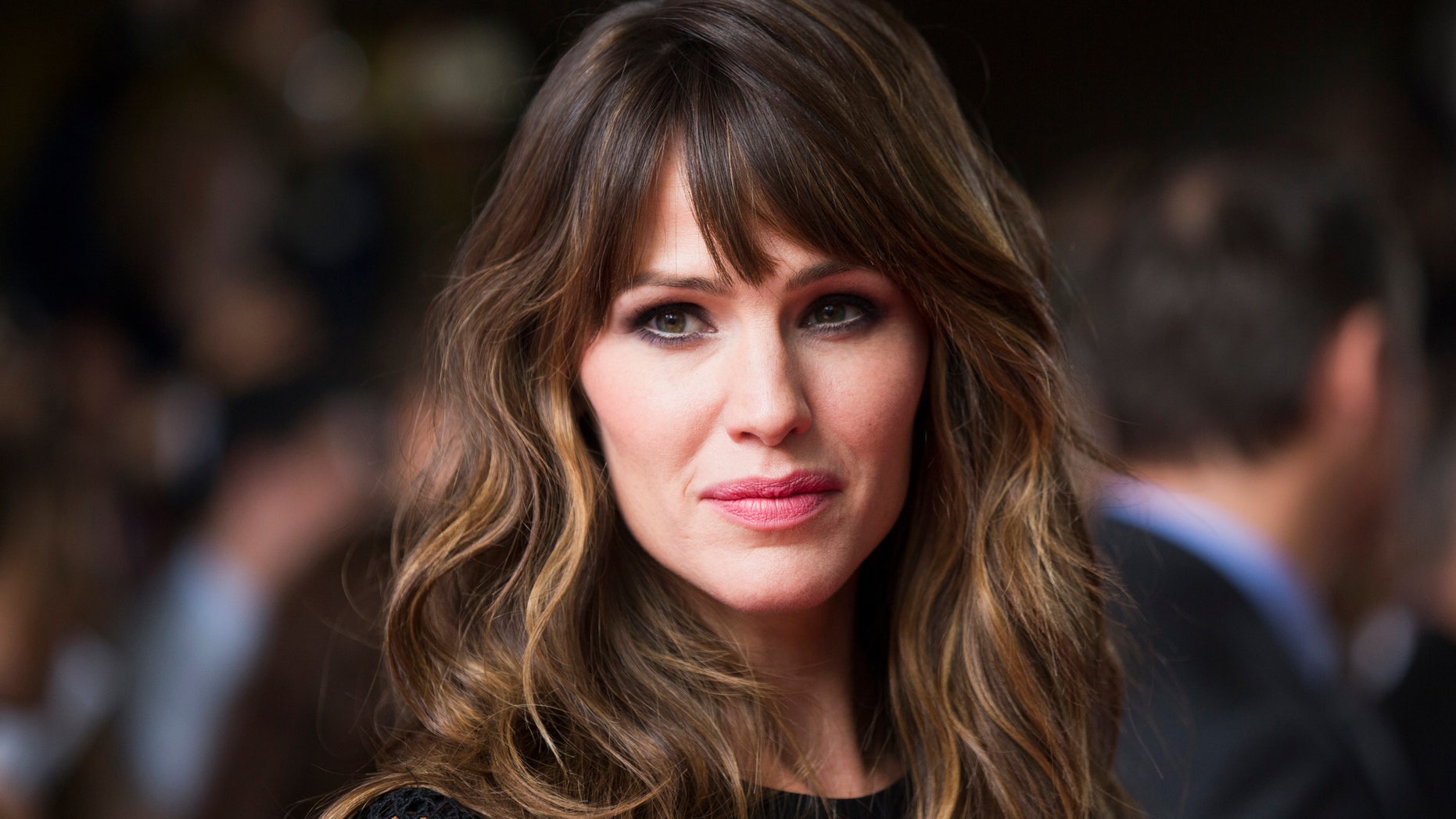 Jennifer Garner says that Ben Affleck has been in the spotlight long enough and now it's her turn to be an A-list actress.
The mother of three told reporters she's ready to make her acting career a priority again, according to Us Weekly.
"I've been home for a long time," Garner said. "It's my turn and I'm going to go to work this spring. I think I'll work the spring and summer, maybe the fall too, as long as some of it's at home. I don't think my deals are done yet so I can't say, but yeah, I'm about to go to work."
Garner took some time off to raise her children while her husband has been busy starring in flicks like "Argo" and "Gone Girl."
The actress' first big role is in "Danny Collins," which hits theaters March 20. In 2014, she appeared in "Alexander and the Terrible, Horrible, No Good, Very Bad Day."
"I really choose by what I like," Garner said of her film roles. "I thought 'Alexander' was a super smart script. Just [costar] Steve [Carell] alone would have been enough. Gosh, I love working with that guy. He's just the best."
Garner reflected on her husband's success, saying the couple finds a way to make it work when they are both offered big roles at the same time.
"Ben is super busy and I'm super happy for him," she said. "I chose to stay home this year and just said, 'Go for it babe. Do it all. Do 'Gone Girl,' do 'Batman,' do 'The Accountant.' Do everything.' I want that for him and I'm happy for him. And he says the same to me. Except that he's really busy. But he understands that when I really have to do it, we figure it out."